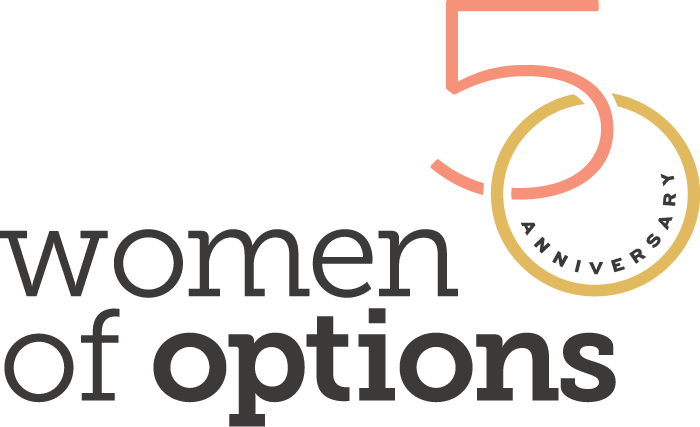 CEO, Surrey Board of Trade
Honorary Captain of the Royal Canadian Navy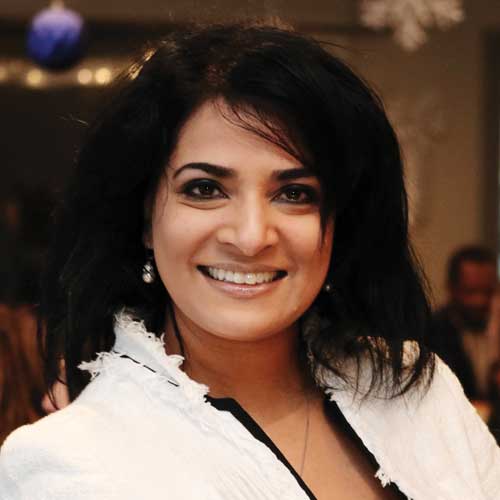 For over 15 years, Anita Huberman has held the role of CEO of the Surrey Board of Trade. In this role, she and her team serve more than 6,000 member contacts, providing businesses and organizations with economic opportunity, connections and more. Moving past the many barriers to becoming the first South Asian woman to ever fill this role in Canada, Anita works hard to make Surrey a place where people can live, learn, work and play in their own community. She is an Honorary Captain of the Royal Canadian Navy, holds the Queen's Diamond Jubilee Medal, was a Business in Vancouver Top 40 Under 40 award winner, awarded the 2019 Surrey Community Builder of the Year and received a Canada 150 Community Medal.
As a community stakeholder who cares about the livability of all residents, Anita believes this building project will give individuals opportunities for productive pathways to give back to their communities and make a difference in their professional lives. Through the Surrey Board of Trade, she has worked with Options many times over her 27 years with the organization on advocacy issues including childcare, poverty reduction, newcomers and housing. Anita believes affordable housing should be called workforce housing, and Surrey needs to have housing options available to all income segments, offering quality workforce housing solutions.
support anita & the 50 women of options campaign
"We need housing options that are available to all income segments to live, learn, work and play in our own city."
anita huberman