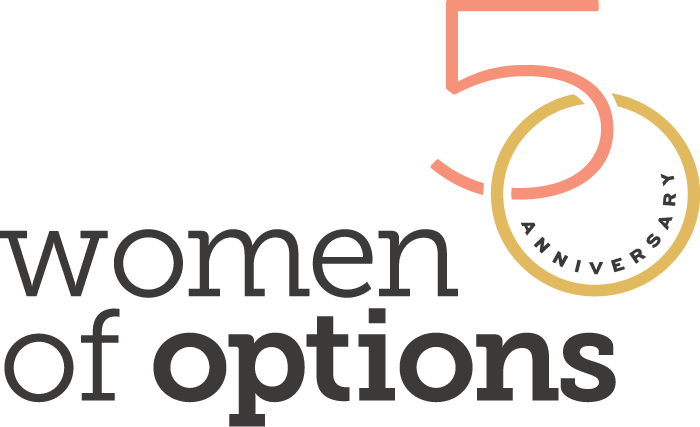 Homemaker and Community Volunteer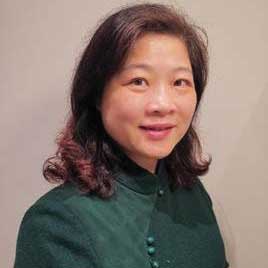 When Bo Long and her family immigrated to Canada in 2005, they faced many challenges and fears including learning a new language, finding the help they needed and settling into their new life.
Bo's two children experienced bullying in school and she often held back from participating in community events as she was worried her English wasn't good enough. But over time, people stepped up to help the family find their footing and they joined groups, made friends and carved out a life for themselves in the Fraser Valley. Now that her children are in grad school, Bo feels it's time to step out and give back to the community that helped her so much when she needed it most.
She has been active in her community including being a Rotarian and a member of her Peach Arch Hospital Auxiliary. She has also been a Chinese interpreter at Barkerville National Historical Site, where she shared her cultural background with visitors.
As an active member of the Chinese community in the Greater Vancouver area, Bo Long is excited to tell her community about the Options' affordable housing project. She wants to engage with new Canadians and work together to make a difference.
support bo & the 50 women of options campaign
"I am always grateful for all the help I received when I first came to Canada. I have a duty to give back."
bo long