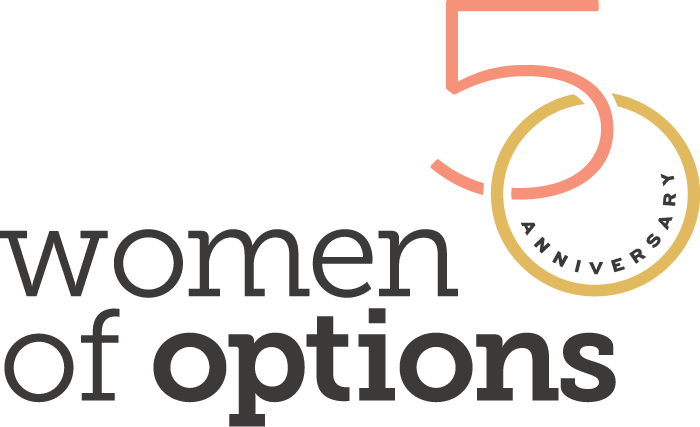 Retired Teacher, VP Operations Vision 1 Steel Corporation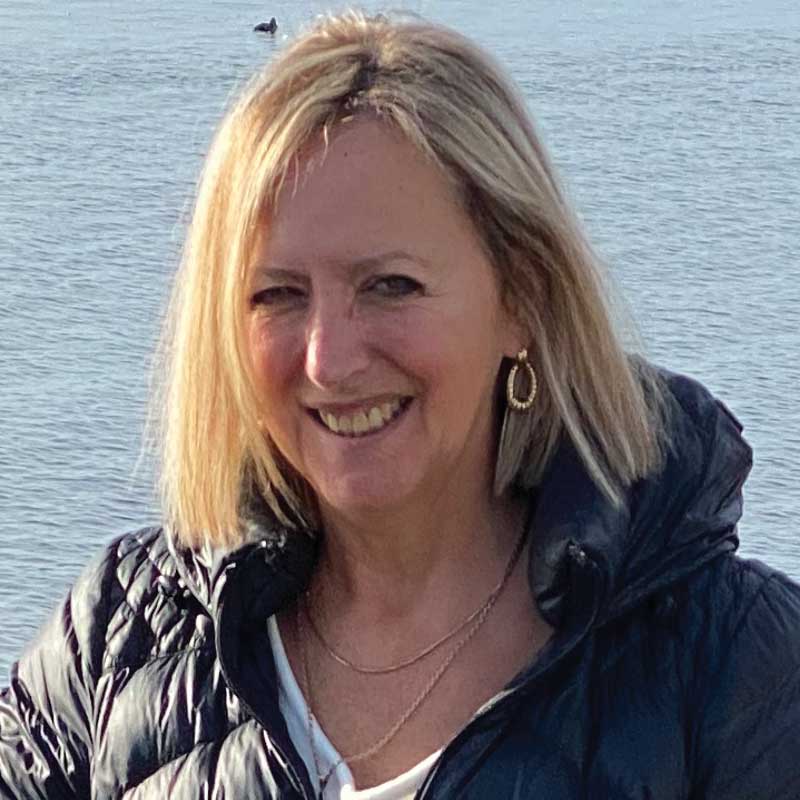 After 25 years of passionate service as a grade one teacher at the same school, Caroline Scott retired and now spends her time working with her husband Robert in their new venture, Vision 1 Steel Corporation, which is strongly focused on social, affordable and not-for-profit housing.
When she heard about the Options' affordable housing project, Caroline recalled the early days when she was a single mom of four young children and attending university part time to get her Bachelor of Education. After having to leave a very unhappy marriage, Caroline was grateful her parents were there to help care for her children when she needed to go to class.
With the population surge Surrey is facing, many families can't afford to live without income assistance and the pandemic has only accelerated this.
Caroline knows how difficult it can be for women who are in a dangerous situation but don't have the help or the finances to actually leave. Organizations like Options provide necessary and important roles in women and children's lives, especially when they're facing serious crisis situations.
support Caroline & the 50 women of options campaign
"If people are struggling, they need support. I'm excited to be able to help enlighten others and make them more aware of the programs Options has available."
Caroline Scott