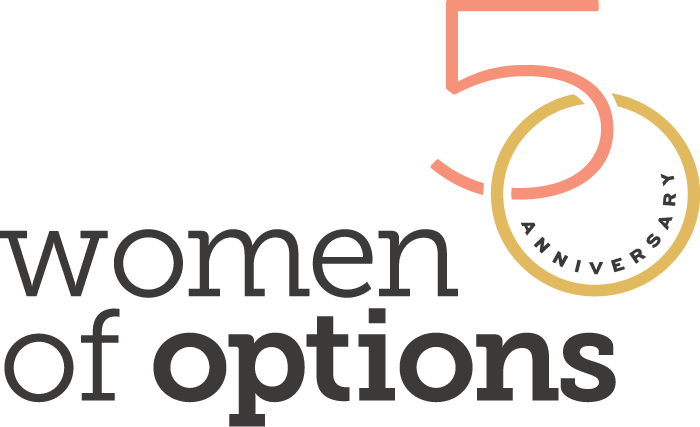 CEO, Options Community Services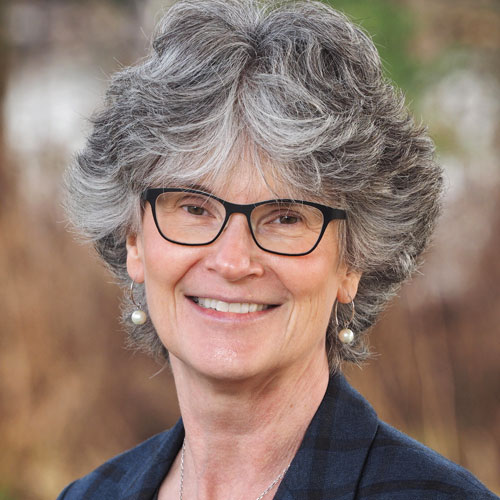 Although she has been in her role as CEO of Options Community Services these last 15 years, Christine Mohr has had her hands in social services work since she was 15 years old. For many years before joining the organization, Christine admired the can-do attitude of Options and how its services address the full gamut of what happens in people's lives.
When people first come to Options for help they're often in crisis, and a number of departments must work together to find a solution quickly. In these moments, Christine says it's like magic watching staff collaborate to come up with a plan to help.
While they can't do everything, there's a lot they can do to help and their team is resourceful and quick to mobilize when called.
Christine knows the impact that the inability to access affordable housing has on people's sense of security and well being. Every day, the Options staff see people struggling to find affordable, quality, safe housing where they can live and just be. Once people have the security of a safe home that they can afford, often other things also fall in place.
support Christine & the 50 women of options campaign
"When people have the secure foundation of a safe and affordable home, often other things also fall into place. Seeing someone move from danger to safety, it's indescribable. It's life altering. And, we all do better when our neighbours are doing better."
Christine Mohr