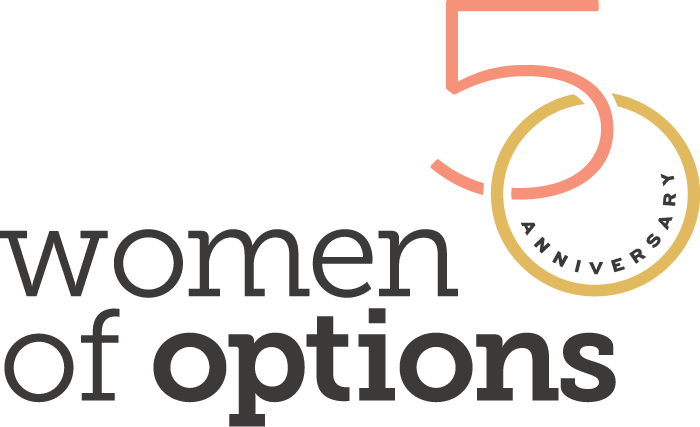 Mom of daughters, REAL ESTATE PROFESSIONAL – HOMELIFE BENCHMARK REALTY WR, COMMUNITY VOLUNTEER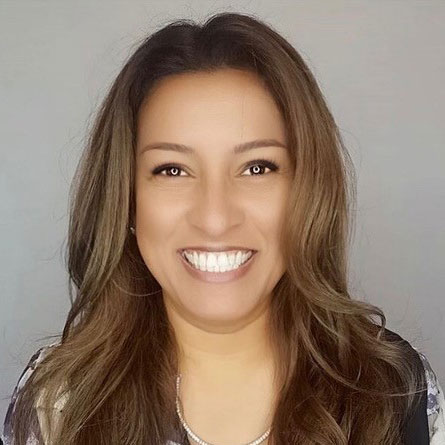 The most important job I have is being a mom of two beautiful young ladies, I am also a Real Estate Professional with Homelife Benchmark Realty WR and Community Volunteer. Teaching my daughters the wealth and knowledge of giving, as the community has given to myself and my family.
When you have found yourself in a desperate situation, Options is there – to have a roof over your head or an outreach program such as this – to provide support and a safe haven is what every woman and child should have access too. To give back to this Campaign means the world to me.
support Christine & the 50 women of options campaign
"When you have found yourself in a desperate situation, Options is there…"
Christine Tobias