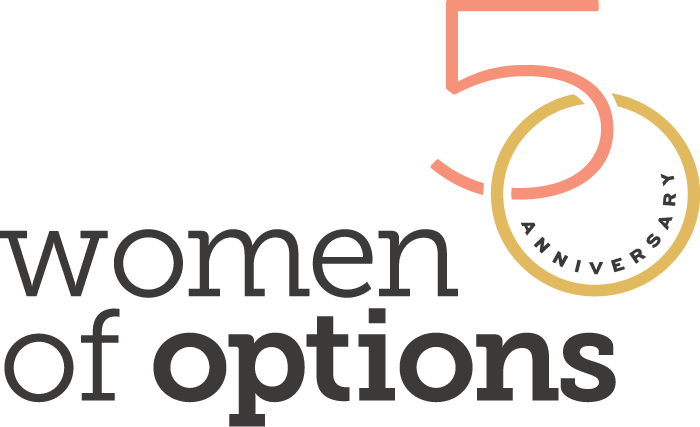 Former Mayor of Surrey and former MP South Surrey – White Rock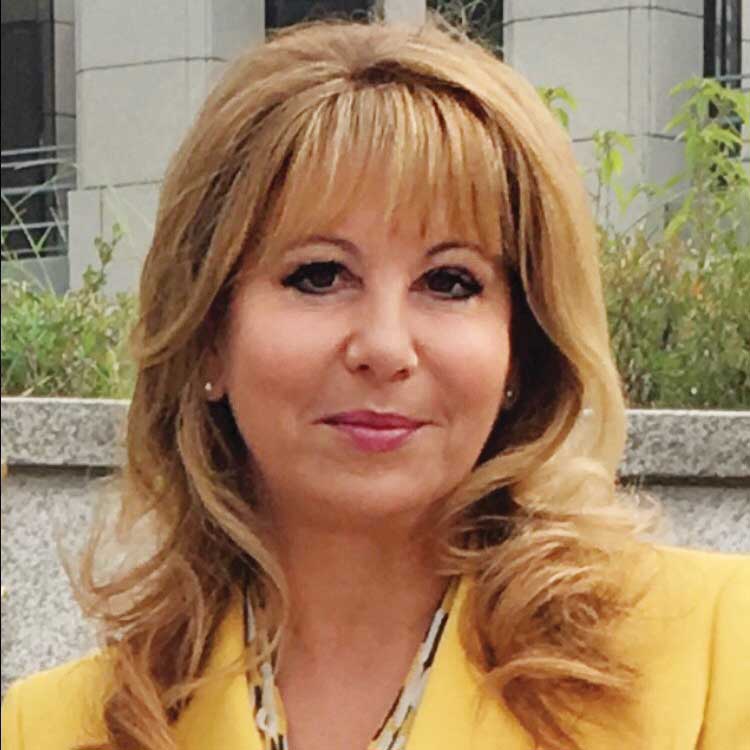 Of all the different roles Dianne Watts has held over the years, from architectural consultant to Member of Parliament and now political contributor to CBC, Global and CKNW, she's most proud of the team and the work they did during her tenure as the mayor of Surrey. She held the elected position as the city's first female mayor from 2005 to 2014, when Surrey was evolving from a bedroom community of Vancouver into the second largest city in the province.
During this period, Dianne had a close working relationship with Options Community Services on the homelessness front and with outreach workers who dealt with addiction, housing and crime reduction.
Impressed by their work, she's looking forward to bringing awareness not only to the work of Options but this particular housing project, to ensure it comes to fruition.
"Home" may look different for many people, some are fortunate enough to have their own home while others are renting and some are struggling in their life. Whatever home looks like, Dianne believes housing is critical to finding success.
support Dianne & the 50 women of options campaign
"One of the greatest things we can do as a society is to ensure that people have a home. It's important to make sure that we all come together and lift up those who are struggling and make sure they have a good opportunity to succeed."
Dianne Watts