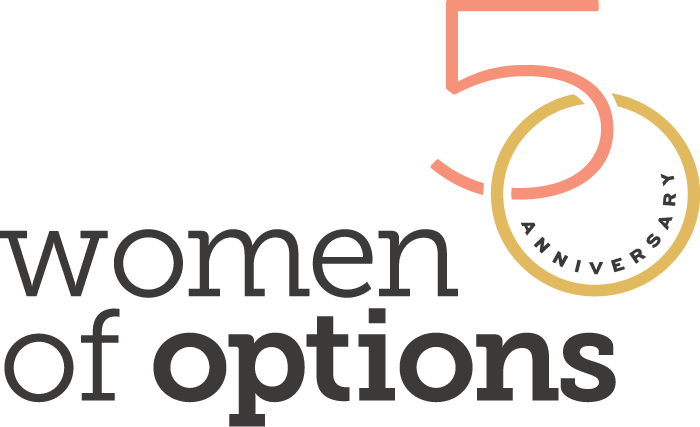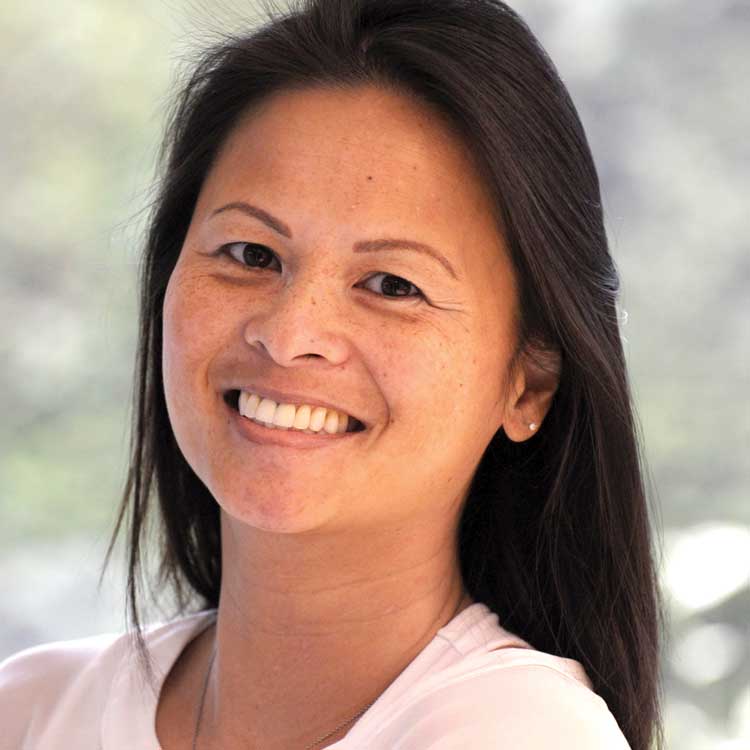 Together with her partner, Elaine Cheung co-founded Hilarapy, an organization dedicated to teaching people to share their vulnerable stories harnessing the power of comedy wrapped around a supportive community.
She is an enthusiastic volunteer regularly sitting on half a dozen boards and also leading major fundraising events. She is passionate about empowering people to improve their lives.
When she heard about the Options' affordable housing project, Elaine knew she wanted to be involved. In her long-term work with the White Rock Arts and Cultural Committee, the issue of affordable housing is a consistent topic as the cost of living is prohibitive for many in the White Rock-South Surrey area.
Elaine is very excited to be a part of a team of 50 inspiring, strong women who get things done. She is all in when it comes to helping her community thrive.
support Elaine & the 50 women of options campaign
"It's very important to have a mix, no social stratification. It gives people a chance to succeed and be part of the community. Knowing we are part of something is life-changing, it gives me goosebumps!"
Elaine Cheung