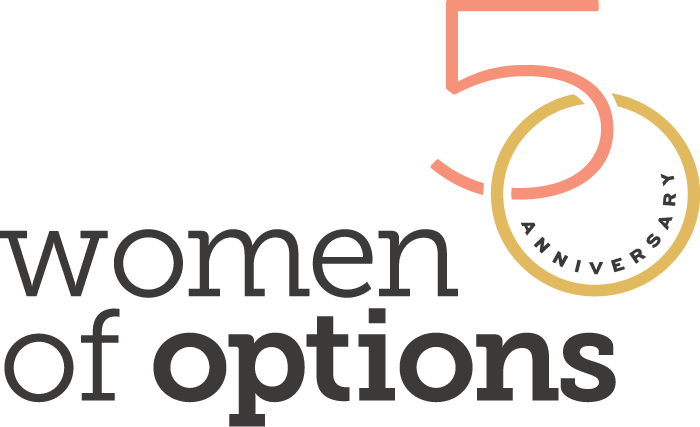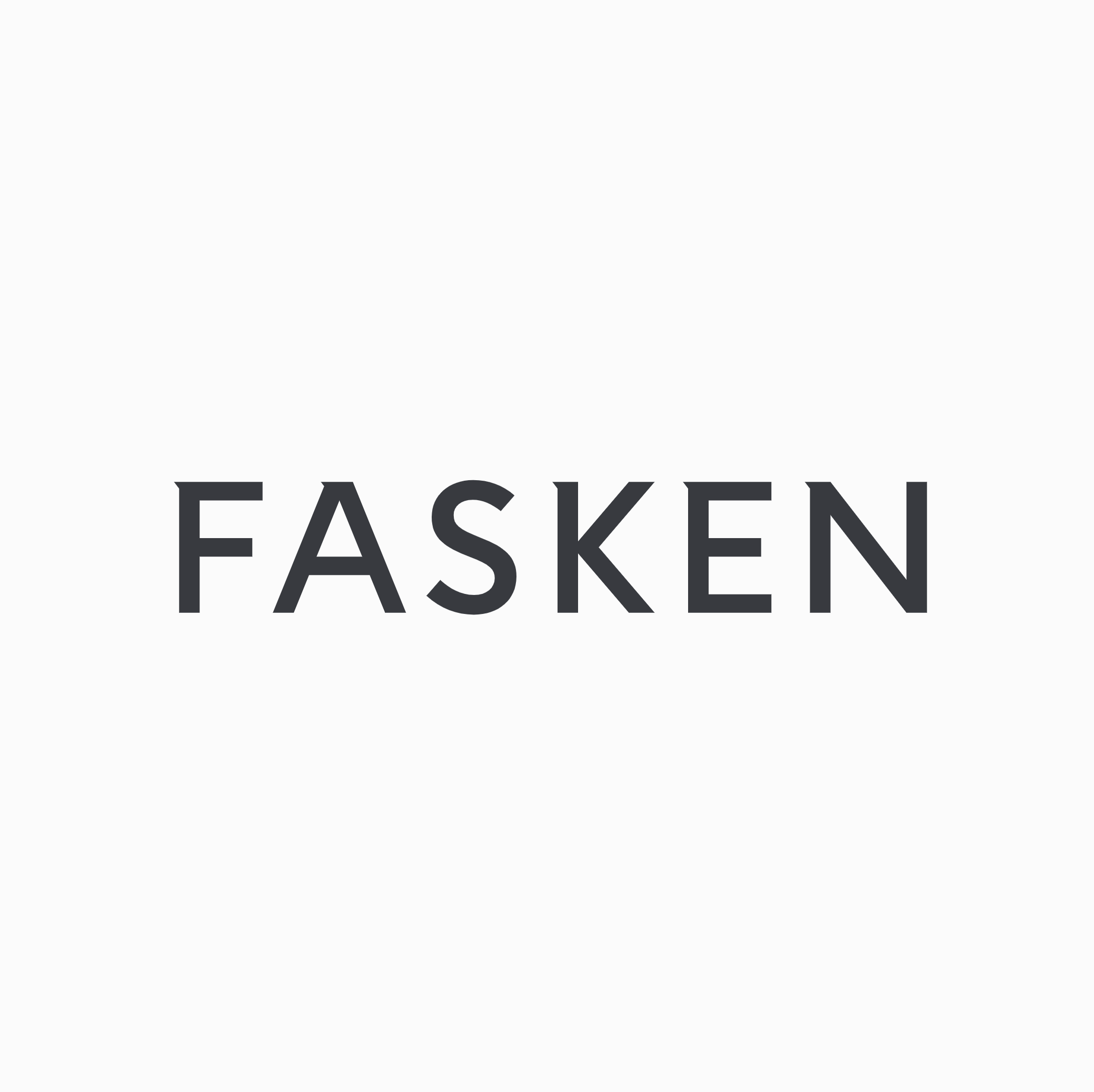 At Fasken, we are genuinely committed to helping and improving the communities in which we live and work by investing our time, expertise and philanthropy. This is a critical and inspiring initiative and, together, we can make a difference.
Fasken is a leading international law firm with more than 750 lawyers and ten offices on four continents.
Our practice spans every sector of business, industry and government. We provide strategic advice to a broad range of clients. We work with corporate clients (large, medium and small companies), government agencies, regulatory authorities, non-profit bodies and individual clients.
support Fasken & the 50 women of options campaign