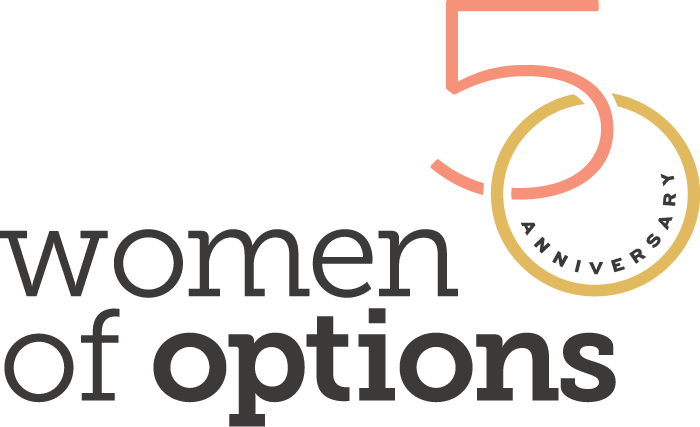 Director of Operations, Global Agriculture Trans-Loading Inc.
Sponsor: Global Agriculture Trans-Loading Inc.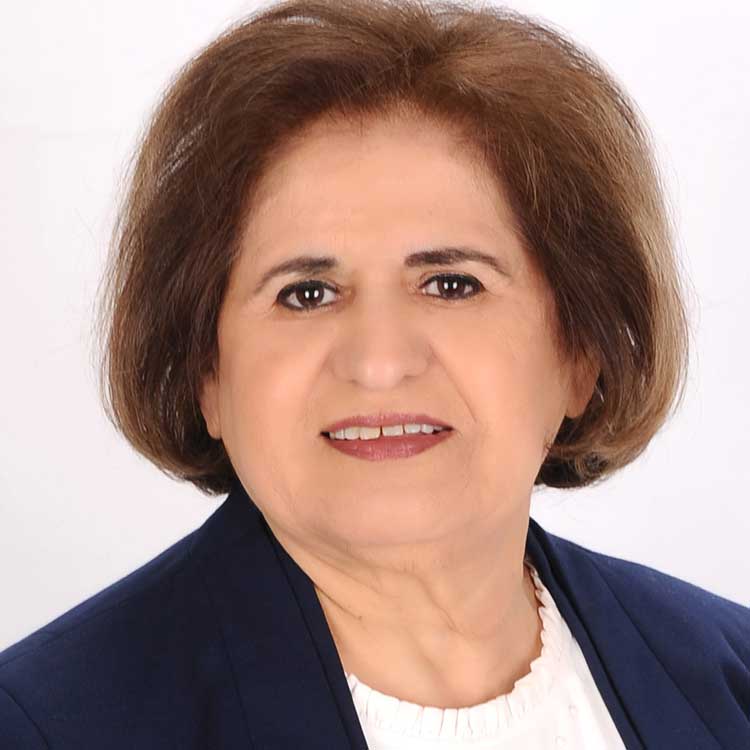 As operations director for a busy trans-loading facility in Surrey, Gurmez (Gail) Sangha oversees day-to-day transport, which includes road, rail and water. She is also the CEO of two well established trucking companies (TSD Holdings Inc. and Gantry Trucking Ltd.). She is a very well respected figure in the Canadian Grain Market and also, a CSCA platinum member.
Global Agriculture Trans-Loading Inc. has a newly renovated facility on five acres of land with three rail tracks and work in conjunction with CN Railway. The facility is near CN Railway, Thornton Yard, Fraser Surrey Docks, and Metro, Delco and Harbour link.
Gail learned about the Options' affordable housing project from her sister, who works as a social worker, and decided to get involved. She has heard stories of local women being abused and not having a place to live or go and she wants to help fund a safe place for them. From a young age, her parents demonstrated the importance of helping others and would always look for ways to help anyone they could afford to help, so they would have peace of mind.
support Gail & the 50 women of options campaign
"I really don't like anyone, especially women, to be without a home. I'm looking forward to helping make somebody's life better. Alone we can do so little; together we can do so much."
Gail Sangha