A GIVING TUESDAY UPDATE
On Giving Tuesday, Options Community Services, Habitat Housing Society, and the Women of Options would like to say THANK YOU FOR GIVING!
Your donation to our Women of Options affordable housing campaign will make a difference in over 100 lives of women fleeing violence, youth at risk, seniors, students and others who may need our support. Our building @Habitat on 81st will be "move-in" ready in the Fall of 2023. Construction is underway by VanMar Constructors Inc.. The excavation is complete, footings are being formed and poured, and the base is being prepared for the tower crane.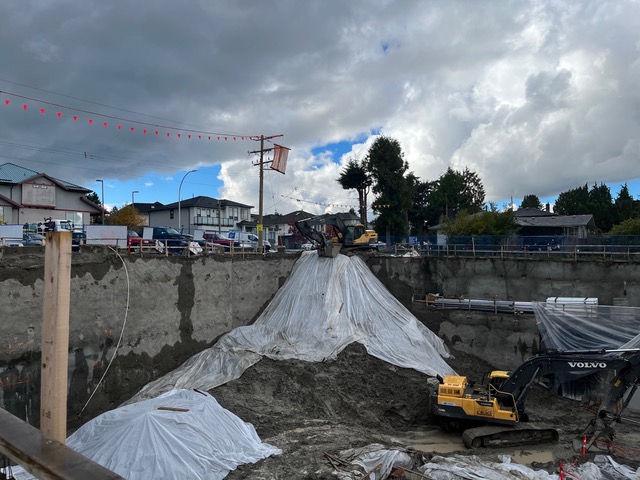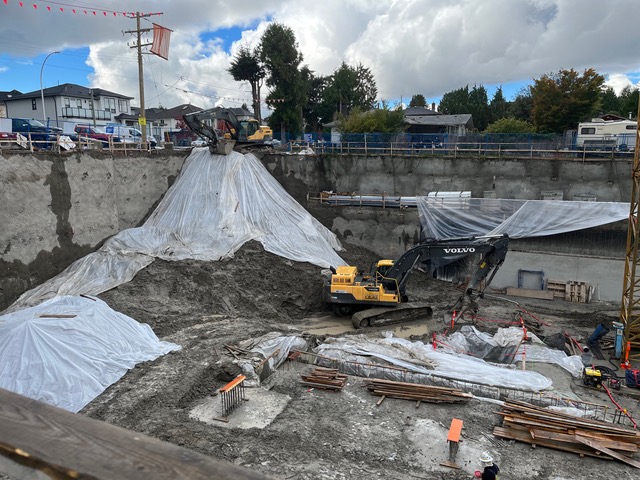 Seventy per cent of the 100 housing units will be non-market rentals, designated as affordable housing with rent starting as low as $375 per month for a one-bedroom. These units will be for women fleeing violence, refugees, seniors, youth at risk, and others facing barriers in finding decent, affordable accommodation.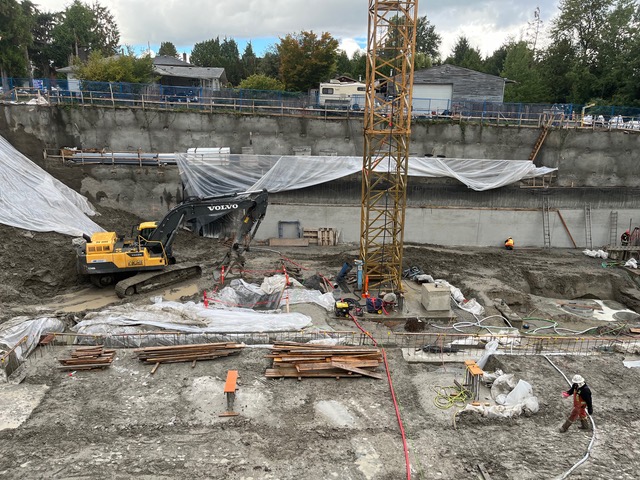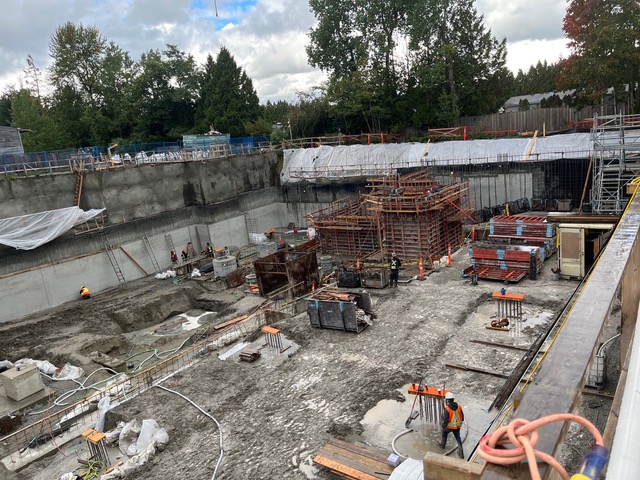 WE WILL CONTINUE TO SERVE THE COMMUNITY
The ground and second floors of the building will host several community services including Early Years, special needs services for children, and mental health outreach, allowing Options to expand accessibility to our services to not only the tenants but to the wider community as well.
Thank you to Coast Capital, Prospera Credit Union and Anthem Properties for naming spaces in our new building.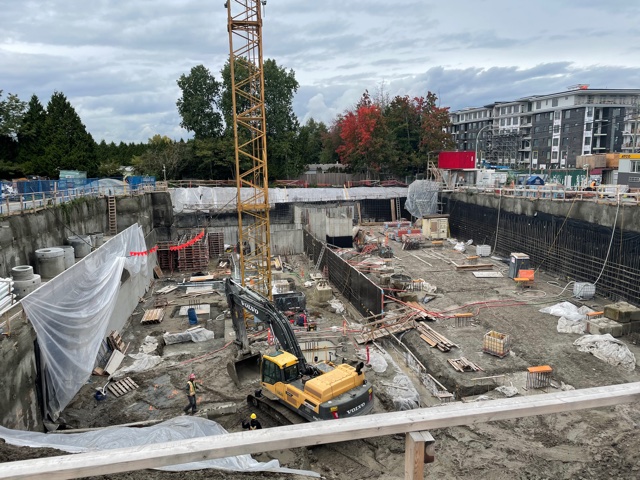 Once again, to the Women of Options and to our donors, your generous support has helped to create new affordable homes for over 100 individuals and families. We look forward to creating even more new homes in the coming years and we hope you will continue your support as we move forward and grow.
Together, we can make a difference.
For further information about Options Community Services and our giving opportunities, please contact Ginny Hasselfield, Director of Development.