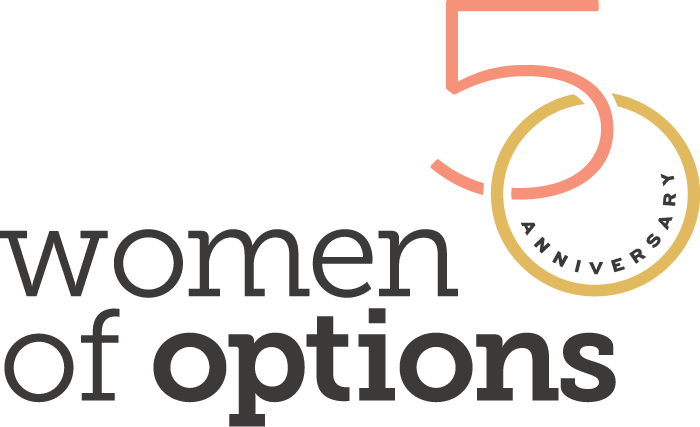 REAL ESTATE PROFESSIONAL ROYAL LEPAGE WOLSTENCROFT REALTY
OWNER, STYLIN' CONFIDENCE BEAUTY SALON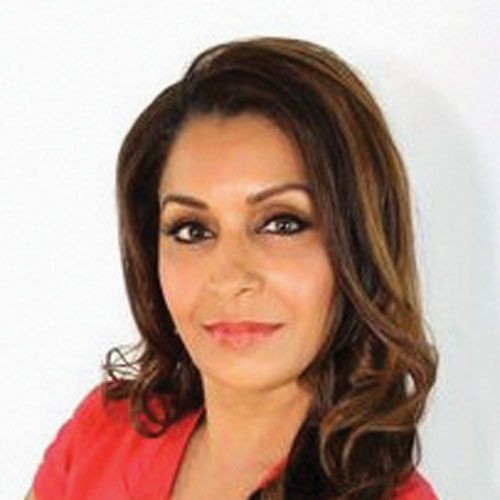 As a Realtor, Gurjinder Bhurji knows firsthand how difficult it is for many people to afford anything right now in the housing market. She is always looking for ways to help people and loves finding ways to be involved with the community.
For the past decade, Gurjinder has hosted a Business Ladies Network theme party, which is a private ticketed event for 300-400 women in the community to celebrate women empowerment and support local charities. For the past two years, she has worked with the City of Surrey on starting a local health event called RunSurreyRun.
When she heard about the Options' affordable housing project, she thought it was a good opportunity to get involved with the community and do something positive by providing affordable housing for those who need help.
Gurjinder first got her Real Estate license in 2013 and has worked with Royal LePage Wolstencroft ever since. In 2018 she also purchased the Stylin' Confidence beauty salon and has been building this business as well. In addition, Gurjinder sits on the board of the West Panorama Ridge Ratepayers Association, is the Riding President for the BC Liberal Party for Surrey – Panorama and has four adult children.
support Gurjinder & the 50 women of options campaign
"Affordable housing provides a home to those that otherwise may not be able to afford a home. It is one of the basic necessities of life and a place where one can feel comfortable and safe."
GURJINDER K. BHURJI