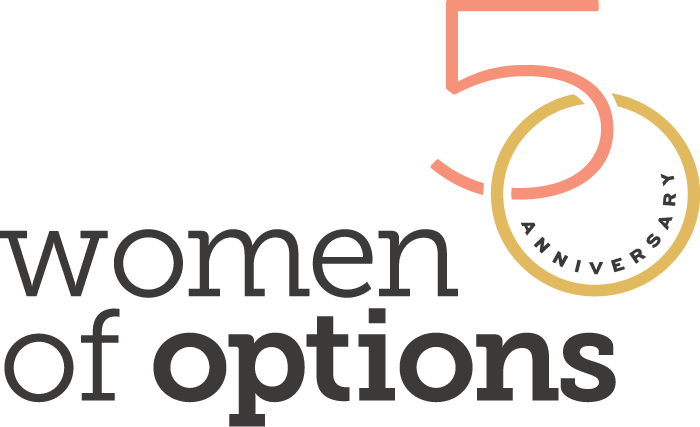 Mortgage Broker, Dominion Lending Centres – A Better Way, and
Rotary Club of Surrey, President (1997-1998; 2019-2020)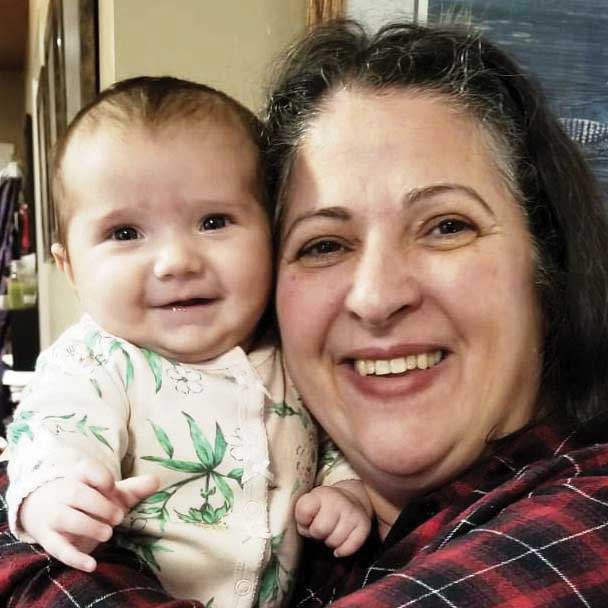 Isabelle's passion in life is service to the community. The daughter of immigrant parents who struggled to raise a family during difficult times, she raised children to be engaged in community service, to be proud of being Canadian, and be guided through the principles of honesty, integrity, goodwill, understanding, and service to others.
In 1989 she joined Rotary International and was among the first women to be inducted into the Canadian arm of the organization. Isabelle has also volunteered on many boards including the Surrey Memorial Hospital foundation, Surrey Board of Trade, the Bell Performing Arts Centre and TD Friends of the Environment.
With appreciation and humility, she continues to be a fierce advocate of humanitarian projects and derives great satisfaction modelling the way and inspiring others in the community to join forces to improve the lives of those in need.
Isabelle supports sustainable housing initiatives that help promote individual resiliency and she believes that through addressing housing insecurity, the community will benefit by uplifting residents, enabling them to tackle other important issues like raising their families, being more engaged in society and supporting the betterment of all.
support Isabelle & the 50 women of options campaign
"I believe that affordable housing should not just be an aspiration, but rather a fundamental choice that should be available to all Canadians in need."
Isabelle Martinez Hayer