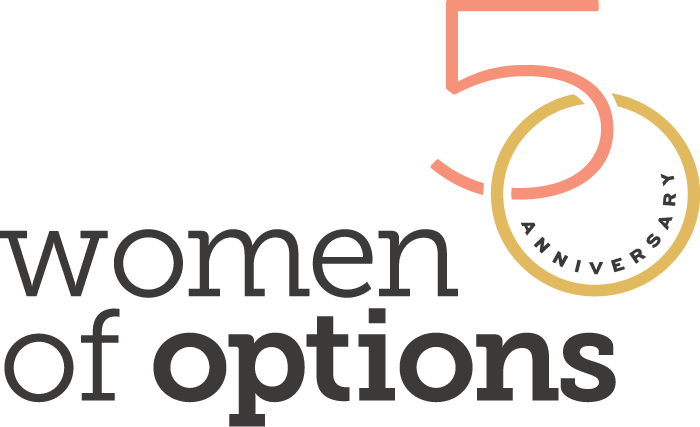 Senior Vice President and Managing Broker, Fifth Avenue Marketing | Matching Gift Sponsor: Fifth Avenue Marketing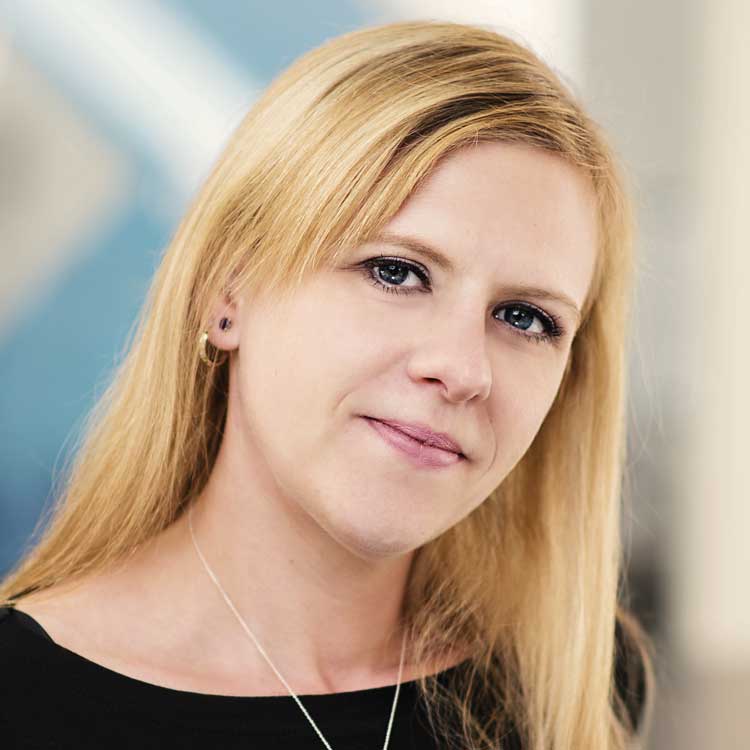 OOver the past 18 years, Jamie Squires has worked her way up at Fifth Avenue Marketing from advertising to senior vice president and managing broker. The agency's motto, "Bringing people home" fits how she feels about the industry and her work. No matter the capacity or the challenge, Jamie wants to help people who need a home find a home.
One of the ways Jamie gives back to the community is by bidding on nonprofit projects. As well, her firm helps by giving out warm clothes, socks and meals and donating to local charities. They're always looking for new ways to give back to their community, especially Surrey and the Fraser Valley.
What stood out about the Options' affordable housing project to Jamie was that some of the units will be used to house women fleeing violence. She believes the term "affordable" can't be defined, since the meaning changes based on the person. At the most basic level, everyone needs housing and there needs to be many different types and ways to get into housing, as well as the opportunity to get a home.
Jamie is looking forward to creating awareness of the different issues that affect people in the Surrey area as well as bringing this build to fruition and being able to help people.
support Jamie & the 50 women of options campaign
"My big thing is bringing people home and getting the whole industry involved. When it comes to community, we should all work together."
jamie squires