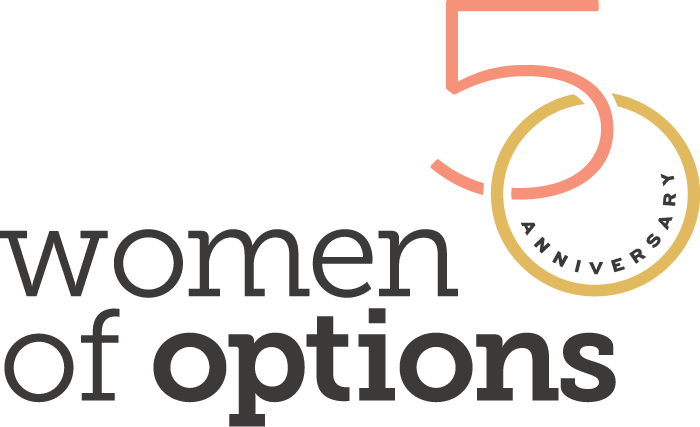 Retired Government Relations and Communications Professional, Affiliated with BC Lions Football Club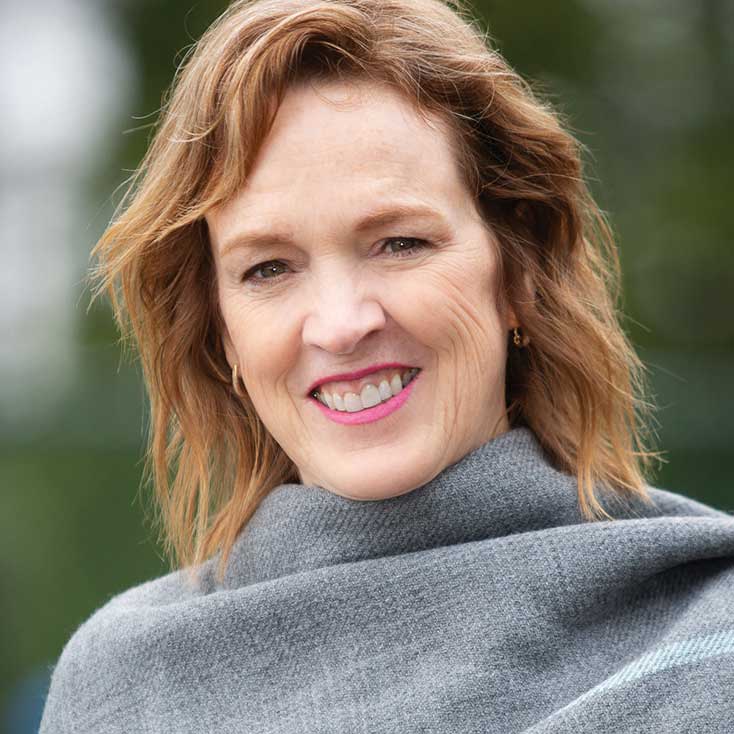 After several years in the banking, newspaper and agri-food business, and with Economic Development Edmonton, Joan Forge was appointed Chief of Staff to the Honourable Iris Evans, Minister of Municipal Affairs in Alberta and spent two years there before joining the Edmonton 2001 World Championships in Athletics as Director of Communications in 1999. Upon completion of the championships, she opened her own consulting business, Forge Ahead Communications specializing in government and community relations.
Since retiring her business and moving to the Lower Mainland, Joan is living her dream of "one day" designing and creating handcrafted items and has started an online business called One Day Mercantile.
Joan has served as a member of the Board of Directors of the Banff Centre, the Alberta's Promise Premier's Council and chaired the annual Edmonton Eskimo Women's Dinner, among other volunteer activities. Being relatively new to the Fraser Valley, she is looking forward to getting involved and making a difference in her new home.
An avid football fan, Joan also enjoys walking, off-roading, handcrafting, reading, travelling with her husband and spending time with their children and grandchildren.
support Joan & the 50 women of options campaign
"I want to be more than a bystander. This is a chance to get involved in the community we now call home and to help those in need."
Joan Forge