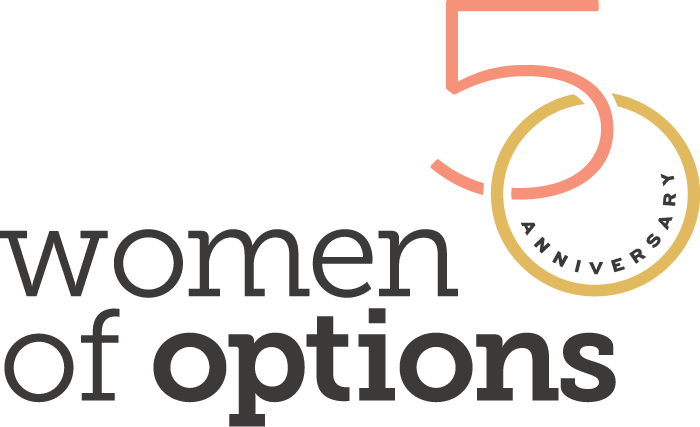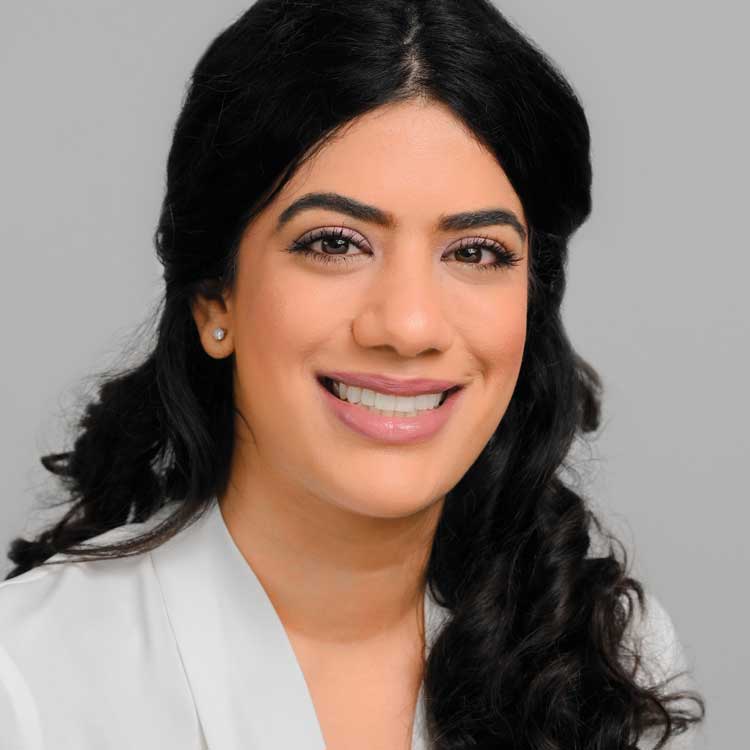 Having recently returned to British Columbia after completing six years of medical school in Hungary and a three-year residency in North Dakota, Dr. Joat Dhaliwal is committed to healing people and treating her patients as a whole.
As someone who is always trying to give back, Joat grew up in a political family that emphasized treating others with kindness and giving back to the community. In life, and more specifically in her career, she has seen many individuals succumb to unfortunate circumstances they never asked to take part in, and strongly believes it is our duty as a community to provide support to our neighbours.
When Joat moved back to Surrey she found herself surrounded by many struggling to find homes. This made her think how difficult it must be for so many others to be in similar or worse circumstances.
Seeing others have no place to call home or feel helpless and stuck in situations they had little control over bothered her. This motivated Joat to get involved with the Options' affordable housing project.
Joat views her family home as her safe haven, a place she feels deeply protected and at peace. It struck a chord to realize not everyone has this opportunity. Individuals can only focus on their health and well being when they have the capacity to prioritize it, and affordable housing is the entryway.
Through the Options' affordable housing project, Joat is looking forward to providing a stepping stone for people so they can feel comfortable, grow, heal and progress in life.
support Dr. Joat & the 50 women of options campaign
"If we can provide people with affordable housing, we are giving them a place they can feel safe and safety/shelter should always be considered a basic human need. Having a home becomes a stepping stone for individuals to achieve more and provides them with a brighter, healthier future. Eventually everything comes full circle and these individuals will be in positions to also give back to our beautiful community. And why wouldn't we want to make our community better and stronger together?"
Dr. Joat Dhaliwal