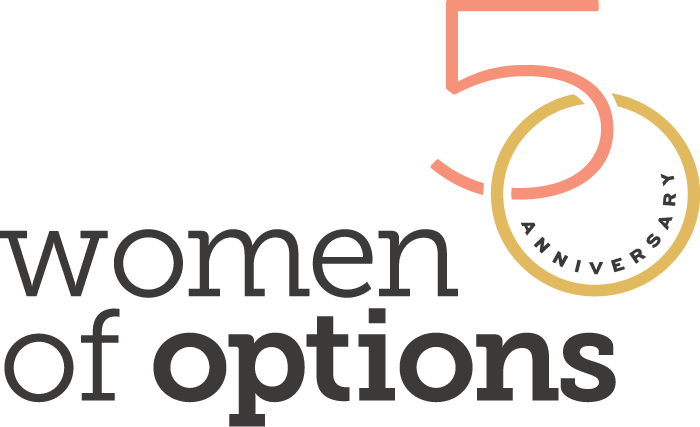 Lawyer and Founder, Lehal Law
Chair, Options Community Services Board of Directors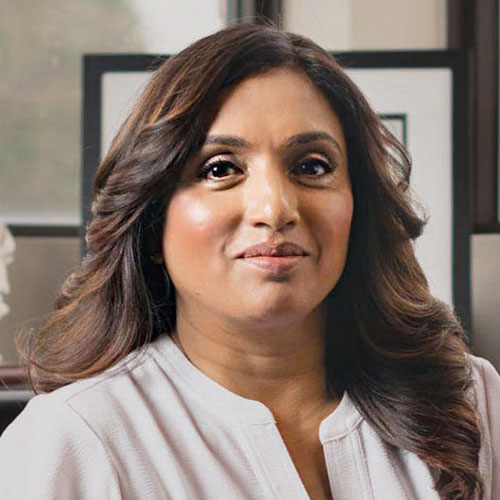 F or more than 30 years, Kamaljit Lehal has worked as a lawyer, first as a general practitioner and now offers more tailored services, focusing on immigration and mediation. In 1992 she founded Lehal Law providing legal services to the local community and to clients from all over the world.
Kamaljit has always been a strong advocate for women fleeing violence, and has been actively involved with the Ending Violence Association of BC, which advocates for changes in law and policies that re-victimize women.
In 1996, she joined the board for Options Community Services and in 2019 became the first female, and the first minority female, chair of the Options board of directors.
Kamaljit is honoured to be in this role and enjoys representing the organization at the Board level. She is proud of the fact that Options has its pulse on the community and is able to provide a broad range of services to meet the diverse needs of all people.
This affordable housing project aligns with Kamaljit's values as she believes it's a fundamental right for everyone to have a place to call home, having a home provides dignity and respect.
support Kamaljit & the 50 women of options campaign
"Whatever work I do must align with my core beliefs that every human being needs to be treated with respect and dignity."
Kamaljit Lehal