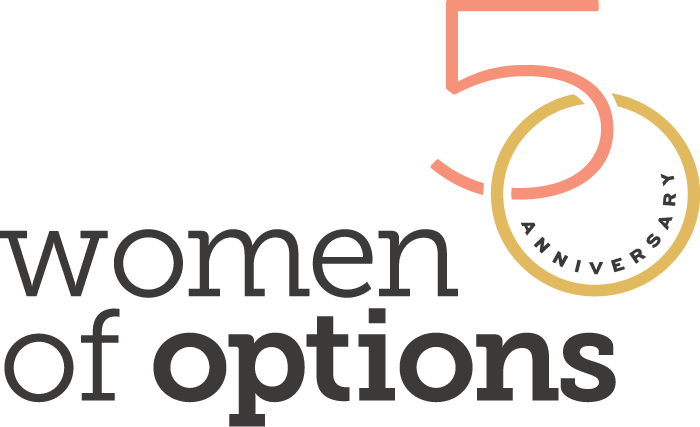 VP of the Chinese Village Club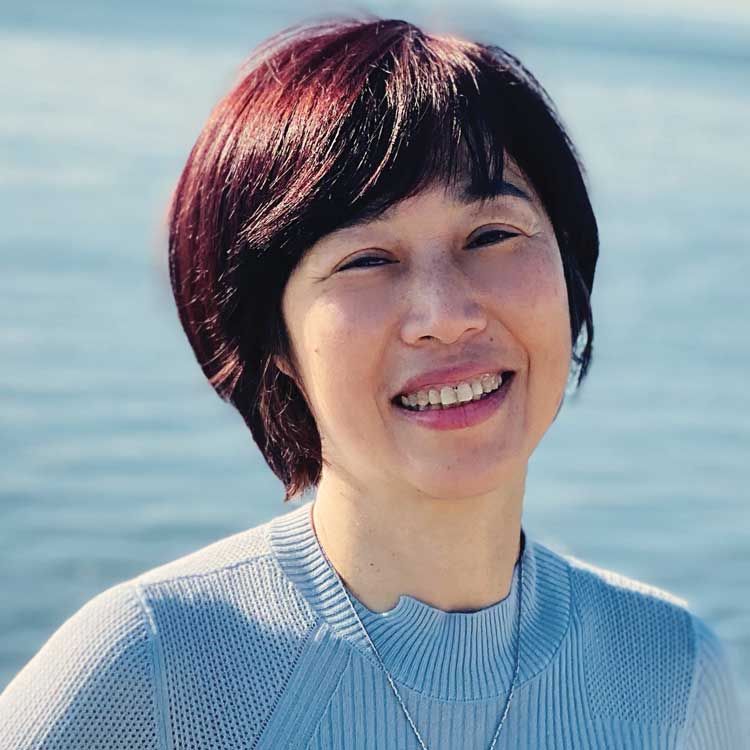 I n 2003, Karen Huang came to Canada from China to study communications at Concordia University. Before this, she worked as a TV editor and producer. After university, she returned to China for a while before returning and settling in White Rock-South Surrey in 2011.
Karen is very involved in local organizations and volunteering, and she was also a licensed Realtor. In 2014 she co-founded the Chinese Village Club, which is dedicated to connecting communities and building bridges through colourful community activities. Since 2019 she has worked full time for the Club.
She is particularly proud of their annual entry to the White Rock Sea Festival's torchlight parade, which is a regular prize winner for being the most colourful, beautiful and entertaining group.
Through the Chinese Village Club, Karen learned about the Options' affordable housing project and decided to get involved. She often volunteers at homeless shelters and would like to learn more about the options available for people who are unable to afford a home or find shelter.
In addition to the Chinese Village Club, Karen is a part of Rotary, Toastmasters and volunteers at an education centre with hundreds of students. She enjoys serving the community by organizing events and supporting nonprofit organizations.
support Karen & the 50 women of options campaign
"Our club's mission is to connect people. I'm looking forward to learning more about affordable housing and how to make projects like this happen."
Karen Huang