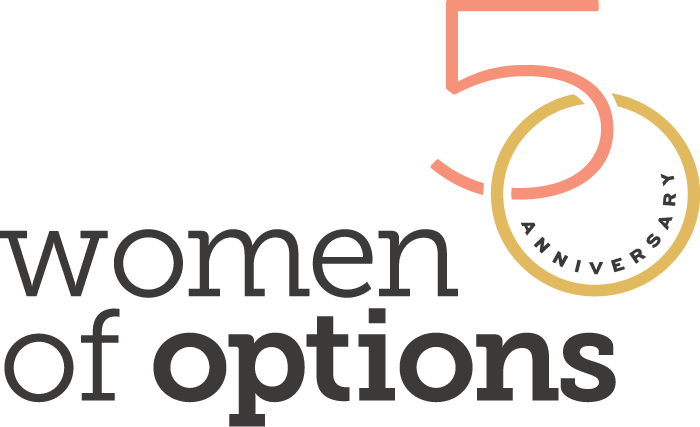 President, Laura Ballance Media Group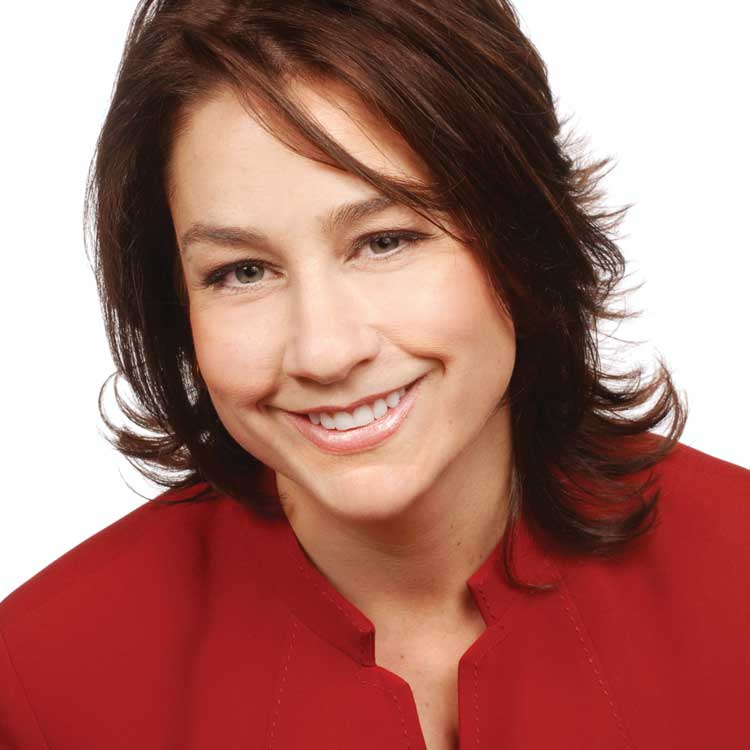 For more than 20 years, Laura Ballance has worked in public relations and marketing, becoming a trusted advisor to some of the most influential business and government leaders in the province. Laura has touched every sector from tourism to resources and government, providing sage advice for organizations including the Pacific National Exhibition and the Times of India, as well as the City of Surrey and the Union of BC Municipalities.
Laura and her company, Laura Ballance Media Group, have a deep commitment to the community and donate both significant money and time to nonprofit and pro-bono work. Laura also sits on a number of boards and is proud of the deep ties LBMG has with the community.
Over the course of her career, Laura has done a lot of work supporting people transitioning from the low point in their lives back to where they can be a functioning member of society. She believes the first step for any person in transition is having a safe place to rest their head and food in their belly, so they can address the other issues.
No matter if it's giving people a hand up through affordable housing or something else like education, recovery or financial breaks, Laura believes helping people get ahead is important.
support Laura & the 50 women of options campaign
"We all need to come together, especially in these incredibly complex times, to support one another and lift up our region. Now is the time."
Laura Ballance