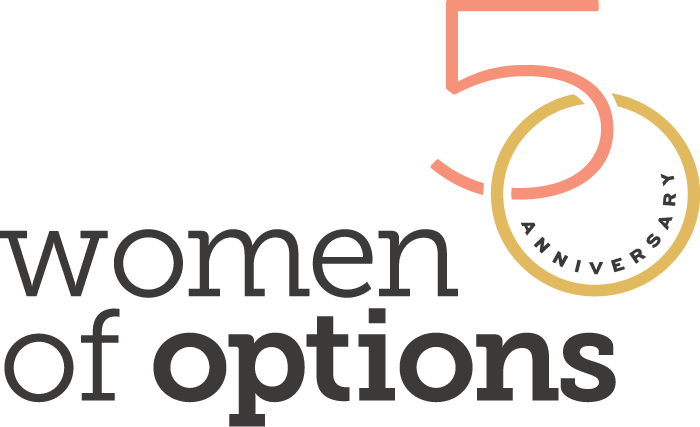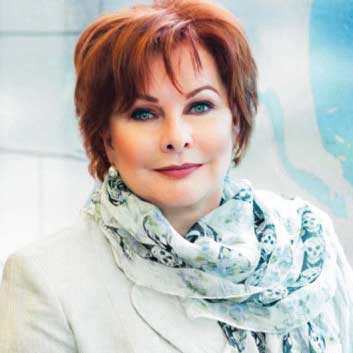 Now retired after a full career of representing Surrey as a manager with the city, a three-term city councillor and finally as the mayor, Linda Hepner is passionate about looking for ways to help and improve the lives of the people of Surrey.
During her time as mayor, Linda oversaw the process of moving a large homeless population off of 135A Street. The plan required working with the homeless directly to understand their individual needs and accommodate them in a way that would work for them and was voluntary. There were so many diverse issues but the plan successfully devised a one-by-one approach to address each unique situation.
Another achievement that really resonated with Linda was spearheading Surrey to be the first city in Canada to develop a Coastal Adaptation Strategy in recognition of climate change and ensuring planning and readiness for future initiatives.
There are many families in Surrey living at or below the poverty line and there's a great need for affordable housing. Linda says there are more children in Surrey than anywhere else in the province, and many vulnerable families—particularly new immigrants—who require the services Options provides more critically.
support linda & the 50 women of options campaign
"This project is filling a definite community need at a time when we have been so isolated with COVID. It gives us an opportunity to help."
linda hepner