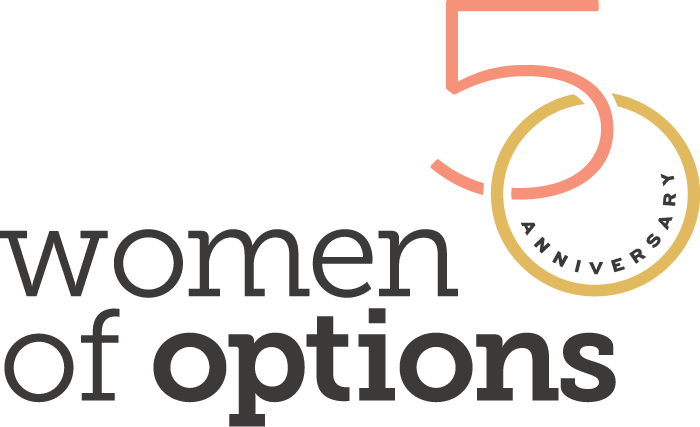 Community Volunteer and Philanthropist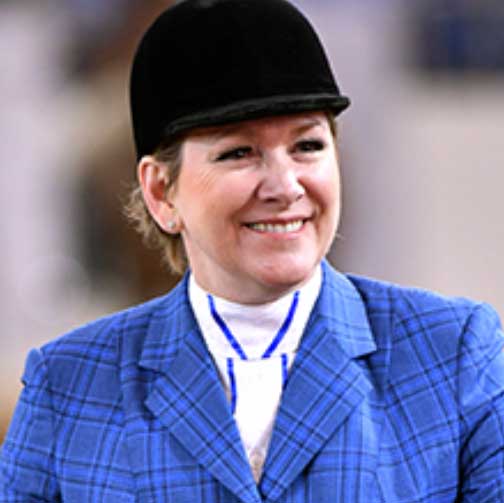 Retired Real Estate agent Lori Quinn is a busy mother of two, philanthropist and national competitor of Arabian horses. She has always lived in the Lower Mainland, and lived in Surrey since 2004. Of all her achievements through the years, Lori's children are her proudest accomplishment. She admires the amazing individuals they have become.
Lori was first introduced to the work Options Community Services does when her children attended Southridge School. Options was a regular recipient of the school's fundraising efforts and Lori was impressed with their great work.
Over the years, she has noticed the homeless population rising in Surrey, and yet there are no housing options. Lori believes affordable housing is really important in curbing this housing crisis and feels that the Options' affordable housing project is a great way to give back.
Lori and her family are long standing pillars of philanthropy in the community. Lori is looking forward to tackling this project alongside the other remarkable women involved.
support Lori & the 50 women of options campaign
"My family is in Real Estate and the prices have been skyrocketing. How can a young family buy anything? And if you're single or on minimum wage, it's not even an option. Affordable housing is a necessity."
Lori Quinn