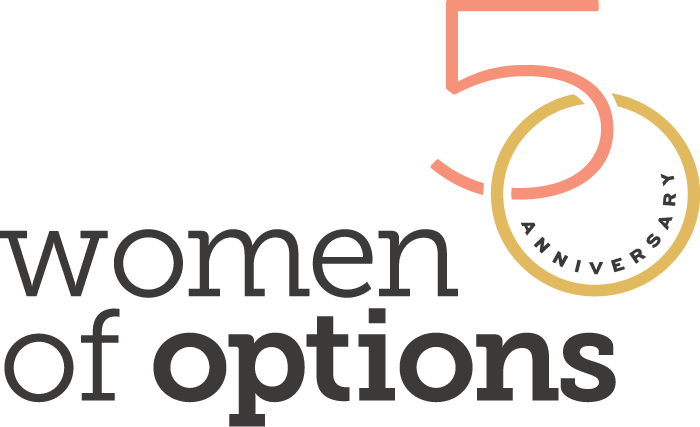 Co-Vice Chair, Board of Directors, Options Community Services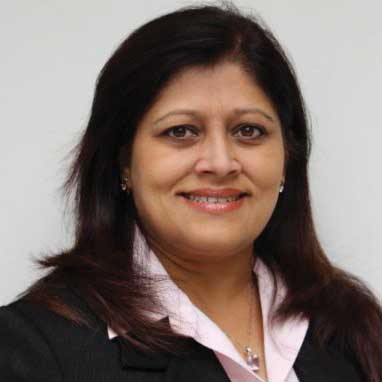 With over 30 years of work and volunteer experiences in the public, not-for-profit, and post-secondary sectors, Options Community Services, Co-Vice Chair, Louella Mathias is deeply committed to giving back to the community. Louella's volunteering efforts include appointment by Order-in-Council to the York Region Grant Review Team, Ontario Trillium Foundation Chair; Chair, Shelters Panel, United Way of Greater Toronto; Chair, South Asian Women's Services, Toronto. Since arriving in BC, Louella was Vice President of the Goan Overseas Association; Member Policy Steering Committee at VOCBC (no longer operational); and is currently Co-Vice-Chair, Options Community Services, and a Board Member at Board Voice BC.
Since joining the Board in 2012, Louella is proud of the way Options has grown, not just as an organization, but in their commitment to take on broader community issues. She says the cost of home ownership is disproportionate to household income, making affordable housing an important community issue. Moving into the affordable housing sector has been a strategic and targeted move.
Cities in BC do not provide the full spectrum of housing needs, and demand for affordable housing outstrips supply. Through this mixed use housing development, Louella hopes that Options will be the non-profit leader of housing needs in Surrey.
support Louella & the 50 women of options campaign
"Housing prices are disproportionate to household income, making affordable housing an important community issue."
Louella Mathias