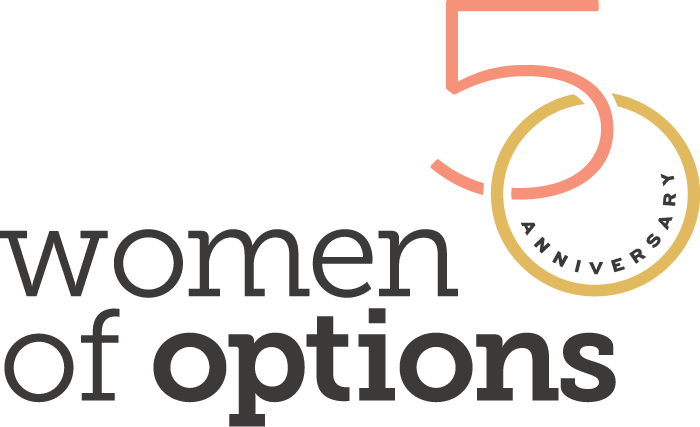 Associate Broker, Team McKnight/Macdonald Realty
past Co-owner of Bay Realty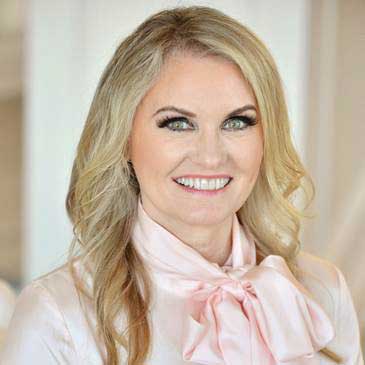 A s a Real Estate agent, housing is very important to Louise McKnight. She has lived in the South Surrey-White Rock area for almost 35 years and is extremely involved with the community.
Louise has been involved in many charities and organizations over the years but one that stands out is The Angel Wings. It was started with a group of nine teenagers (and supportive parents) who wanted to raise money for breast cancer research. It began when one of the girl's mom's (Donna Conci) passed from breast cancer and they were trying to find a way to support their friend.
The Angel Wings committed to community engagement and fundraising for breast cancer research and in 2009, The Angel Wings received the Outstanding Youth Philanthropist Award from AFP Vancouver for their work.
Louise believes everyone deserves an opportunity for housing, no matter what their financial situation. She's looking forward to working with Options on this affordable housing project to support people in need and deepening her connections with the community.
support Louise & the 50 women of options campaign
"Every person including children and youth need to feel safe to relax and dream. They need to feel worthy and have a place to call home."
Louise McKnight