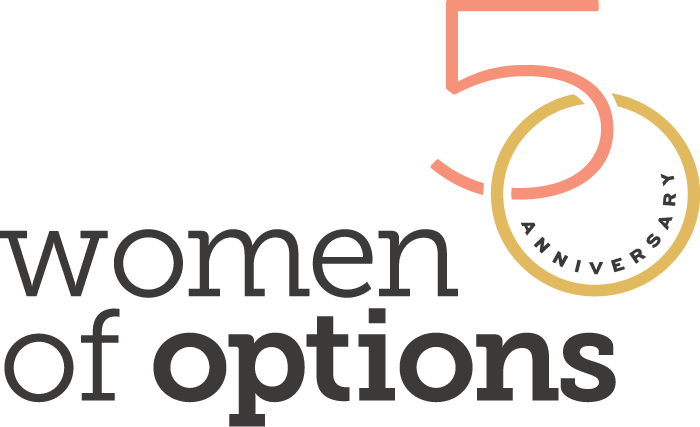 Mortgage Professional, Partner, Xeva Mortgage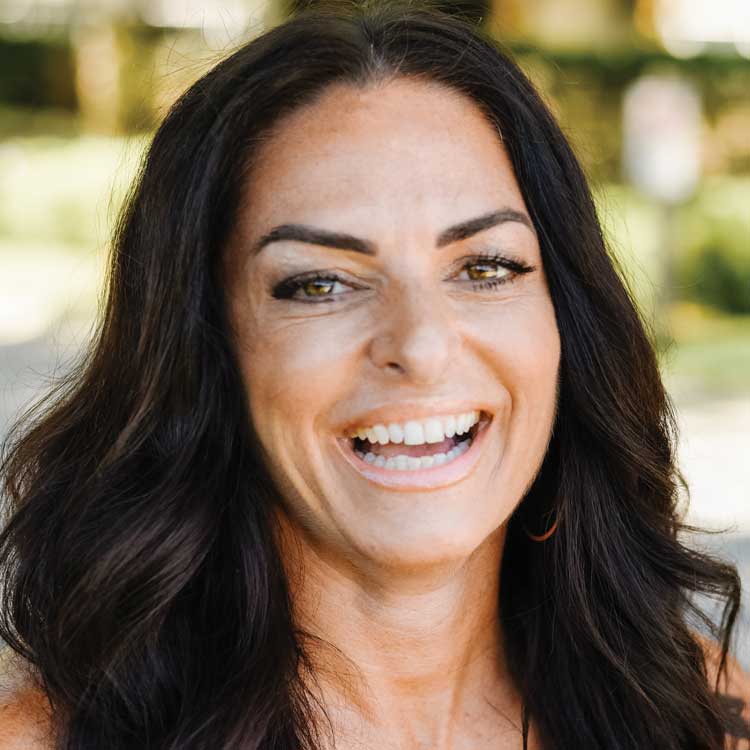 Since 2004, Luisa Hough has worked as a mortgage professional, helping people with getting into their homes and helping clients with their financial goals. Luisa is the co-founder of Xeva Mortgage where their focus is to inspire, lead, guide and achieve and make a positive impact on people's lives.
In her spare time, Luisa enjoys spending time with her family, friends and working out to stay healthy. It has always been her passion to support an organization that is helping people like Options Community Services does, and she believes this affordable housing project aligns with her values, beliefs and morality.
As a young woman, Luisa faced some challenges along with adversity and it's important for her to support other women who need help as well. She says there's no comparison for what these women are going through or have gone through and being part of a good organization that helps and provides people with the tools to move past their circumstances and thrive in their lives.
Luisa says affordable housing is a necessity and it promotes diversity, creates jobs, builds communities and provides people with stability.
support Luisa & the 50 women of options campaign
"Having affordable housing enables its residents to search and find jobs that allow them to pay for their shelter but also to put food on the table and create a healthy environment in which to raise their families."

Luisa Hough