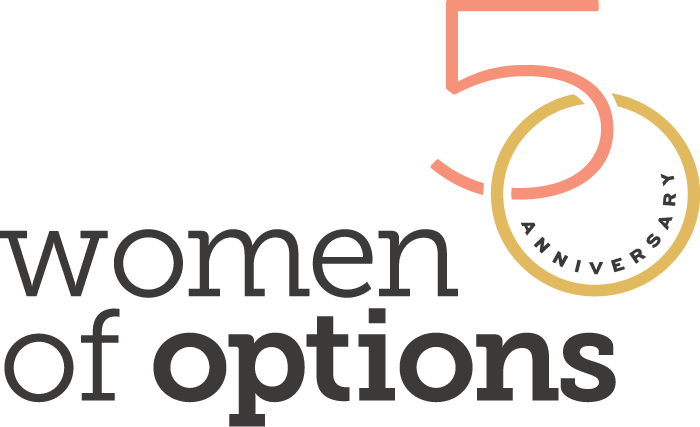 Former Surrey City Councillor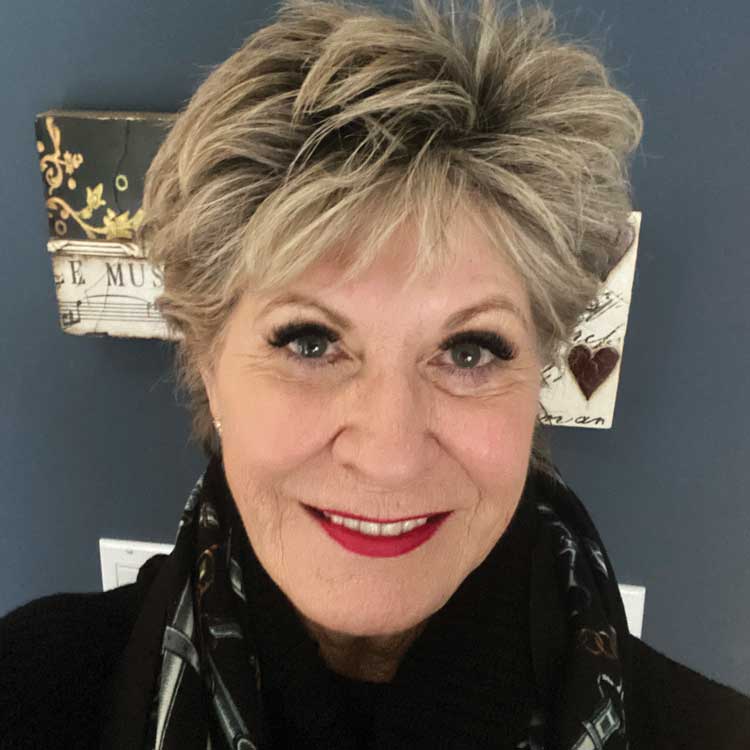 Before spending 13 years as a city councillor, Mary Martin worked in the medical industry for many years assisting physicians. While in politics, Mary chaired the city's Health Committee, as well as Parks and Recreation Committee and the Diversity Committee. She was also a Director on the Metro Vancouver Board of Directors.
While she was on council, Mary helped plan the annual Fusion Festival, which won several national and international awards. The family-oriented event brought people together to celebrate and discover arts, crafts, history, food, dance and music from different cultures. Over 100,000 people would attend the Festival each year.
Passionate about her city, Mary has worked with many different groups representing the 123 languages spoken in Surrey. The multicultural landscape of Surrey is one of the reasons she is committed to the successful campaign of Options Community Services. She understands how vital Options' programs are in providing newcomers with the tools to be successful in their new surroundings.
She imagines it must be strange, lonely and frightening to not know anyone or speak the language, or even where to buy groceries, get a doctor and all of the things that are critical for a healthy, happy future.
She's looking forward to giving people the opportunity of housing and more support.
support Mary & the 50 women of options campaign
"Affordable housing in Surrey allows people to live, work and play in their own city."
Mary Martin