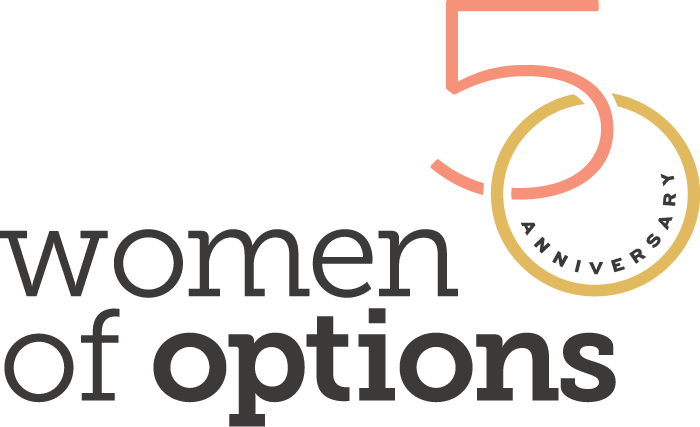 Former Langley MLA and cabinet minister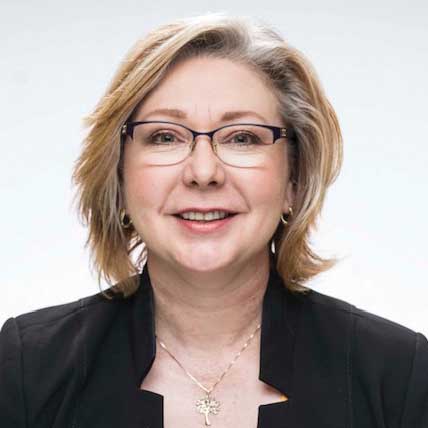 A self-described "recovering politician," Mary Polak served as an MLA for 15 years. During that time, she was the Minister of the Environment, Minister of Transportation and Infrastructure, Minister of Aboriginal Relations and Reconciliation, Minister of Children and Family Development, Minister Responsible for Child Care, Minister of Healthy Living and Sport, and Minister of Health. In February 2021 she joined Maple Leaf Strategies to assist clients nationwide with her extensive experience in public policy and elected politics.
She is particularly proud of her work during her time as Minister of Aboriginal Relations, when she was able to join with three First Nations communities in northwestern BC for reconciliation ceremonies at the site of a former residential school.
Mary remembers in 2005 there was a fire at the Options Community Services building in Langley. One of the first things she was involved with as a new MLA was to secure Provincial Government funding so they could get their operation back up and running.
Because the communities of Surrey and Langley are so closely linked, Mary knows this affordable housing project is going to have a positive impact on her home community. She's looking forward to seeing this project be successful.
support Mary & the 50 women of options campaign
"This is something we all feel good about, professionally and personally. It's always wonderful to be involved in a project that brings together a great group of people."
Mary Polak