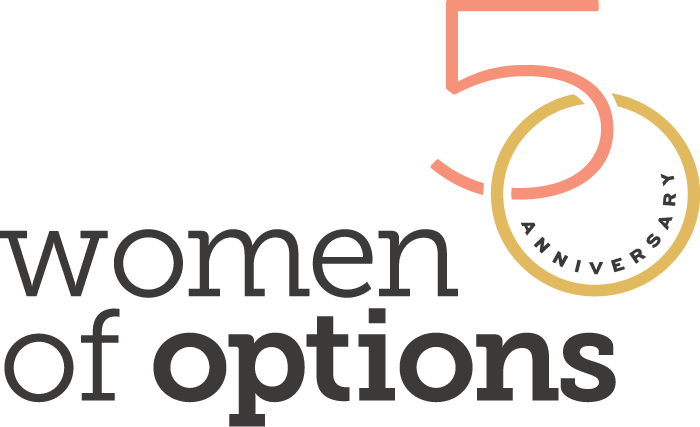 Owner, Your Confidence Coach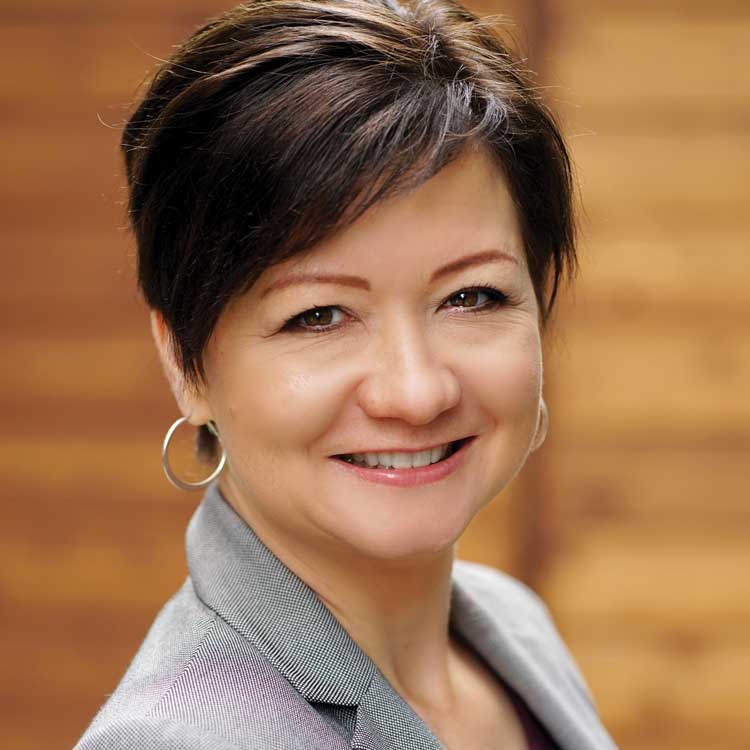 The past year has been interesting to say the least for Michele Partridge. When the pandemic hit last March she had to scramble to take her White Rock-based acting school online. Once they successfully pivoted they were pleased to welcome students from all over the world and were able to keep the business going. At this point, Michele decided to step back from administration to focus on her public speaking business, Your Confidence Coach, and sold the acting school to a fellow teacher.
Despite the pandemic, Michele is busier than ever with her work in the film industry doing four to five tapings per day, teaching classes and workshops and volunteering in the White Rock area.
Michele also has a husband and two teenagers, and it is her family that she's the most proud of. When she first got married and had children she didn't know if she'd be a good spouse, or a good mom. Michele feels lucky and proud to have made it through so many of life's ups and downs.
When she heard about the Options' affordable housing project, she realized this type of project was something she had always wanted to focus on and do more about.
support Michele & the 50 women of options campaign
"We have all had hardships in one way or another, and we need people who believe in us, help us and support us in those times."
Michele Partridge