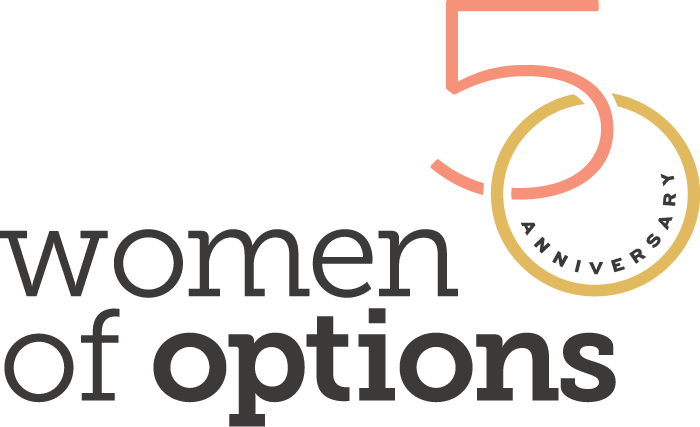 Realtor, Homelife Benchmark Realty Corp.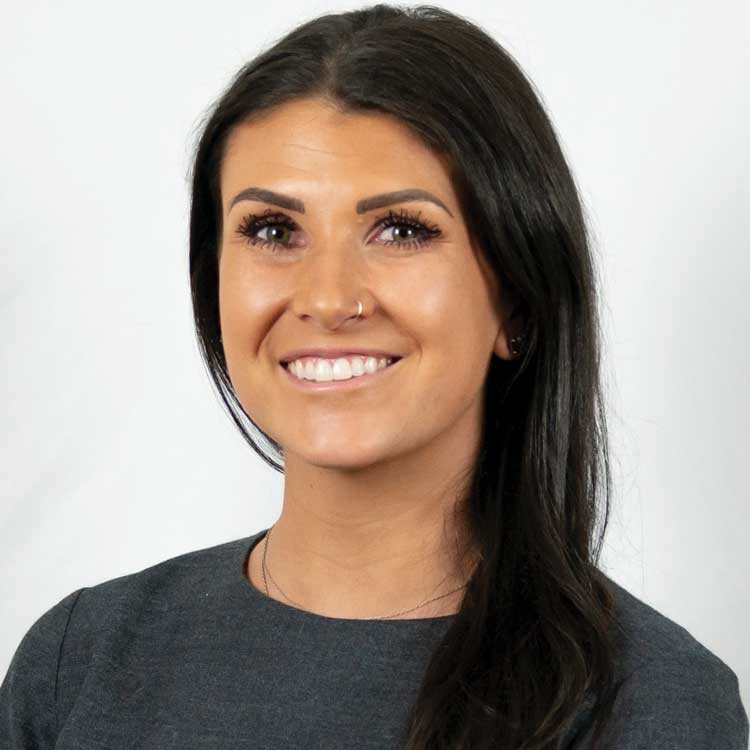 As a third-generation Realtor, Nicole Quinn is proud to follow in her family's footsteps of a lifetime of philanthropy and community service. She received her bachelor of science from the University of Alberta and shows horses on a national level.
In 2018, Nicole and her horse Obsidian Knight ++++// were awarded the title of Half-Arabian Horse of the Year from Equine Canada, which was one of the proudest moments of her life. Passionate about horses since she could walk, Nicole has put countless hours and endless hard work into showing horses.
Nicole was introduced to Options Community Services at her school and sees how this affordable housing project ties together her work in Real Estate and passion for helping people.
Working in the housing industry has shown Nicole the need and demand for affordable housing, and how impossible it is for anyone buying for the first time or working for minimum wage to get into the market. When people are forced to move in order to find housing it marginalizes the community more and more. Nicole is looking forward to working with her mom and best friend, Lori Quinn, on this project and making a difference in people's lives.
support Nicole & the 50 women of options campaign
"Surrey is massive and we have so many different sub-cities and communities. We're stronger when we're integrated and merged as one community."
Nicole Quinn