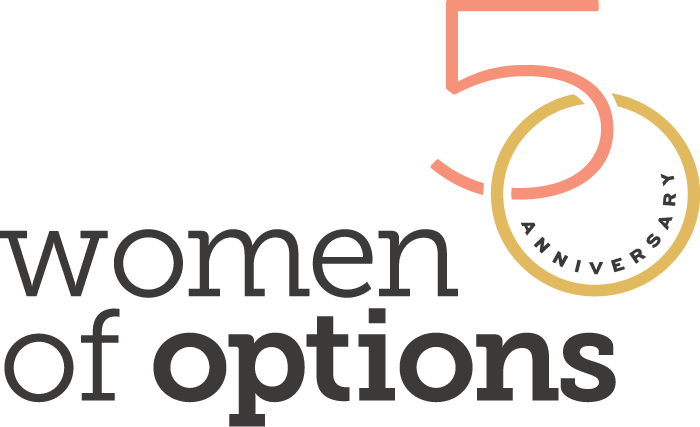 Morning Show Host and Executive Producer, 94.5 FM Virgin Radio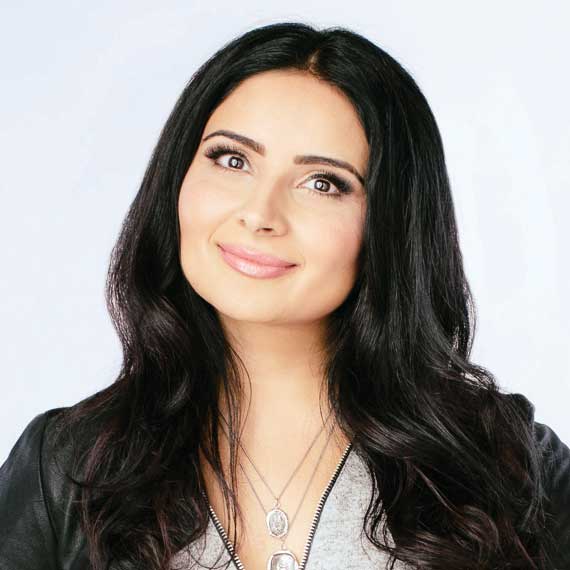 Before becoming the morning show host for 94.5 Virgin Radio, Nira Arora worked in TV and print broadcasting before making her way to radio. She has been in the morning host position since 2003.
Recently, Nira has been able to use her platform to raise awareness about the movements within the community that people are talking about, and she feels so fortunate and blessed that she works for a company that is now prioritizing diversity and allyship.
Nira believes we've all learned a lot from the pandemic and that we're so connected, more than we realized.
Time and time again people have come together to build something for people less fortunate and they have another opportunity now with the Options' affordable housing project.
Although she's currently in a good place, Nira is a first generation Canadian and understands the pressure and stress that comes with not knowing what you're going to do the next day. Her dad came to this country with $10 in his pocket and the family had to learn to build everything from scratch. She says people just need a chance, and we have to believe in them.
support nira & the 50 women of options campaign
"Isn't it a huge place of pride to know that you as a city want to help those who may not be able to provide for themselves or their family? I think it's amazing."
Nira Arora