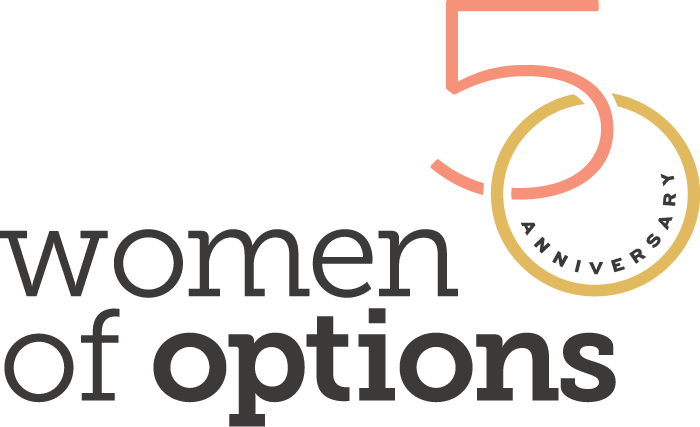 Former Surrey School Trustee, Former MLA, Former Surrey Councillor and Former Surrey MP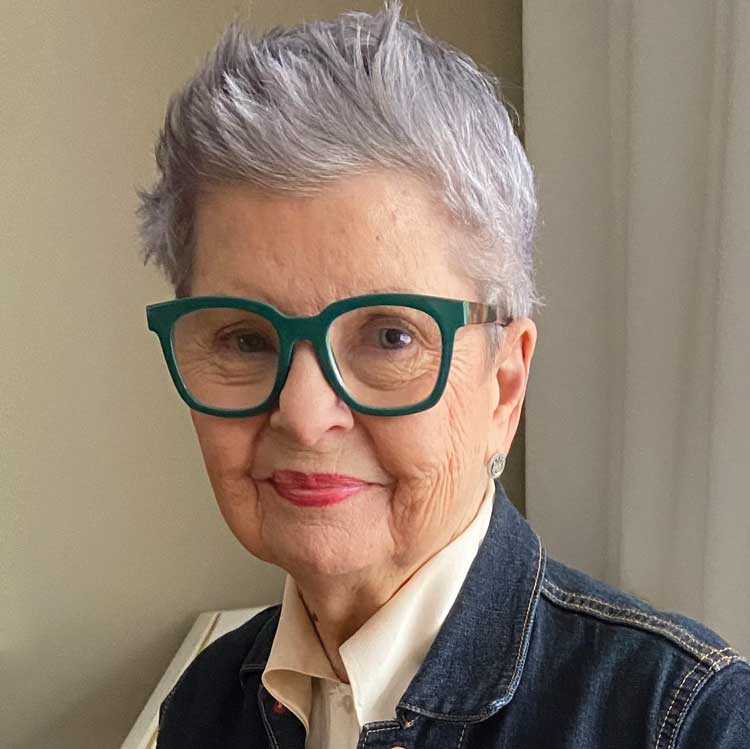 P enny has been a nurse, a CEO, a consultant and a college instructor. She describes herself as a loving spouse, mother, grandmother, community activist and staff to two cats. Penny says that she has been privileged to represent the City of Surrey as an elected School Trustee, MLA, Councillor and MP.
Penny participates with a number of organizations including the Surrey Christmas Bureau and the Bolivar Heights Ratepayer Association, Surrey Museum, Surrey Archives and Commissioner of the Surrey Heritage Advisory Commission.
She has just completed nine years on the Board of the Vancouver Fraser Port Authority.
When she was asked to support the Options' affordable housing project it was an immediate "yes." Safe and affordable housing meets a basic human need and allows people to be able to contribute to Surrey. That contribution may come through waged work, volunteering, coaching etc., whatever individual's skills might be.
support Penny & the 50 women of options campaign
"Surrey's trademark is The Future Lives Here! With the help of Options and affordable housing, we will grow and thrive in the years to come."
Penny Priddy