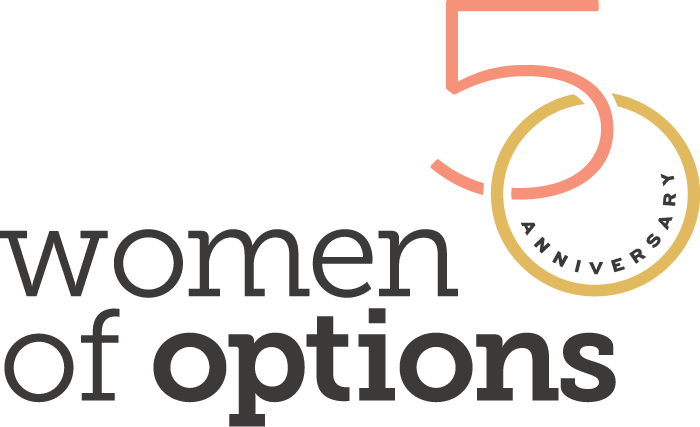 Partner, Sanghera Sandhar Law Group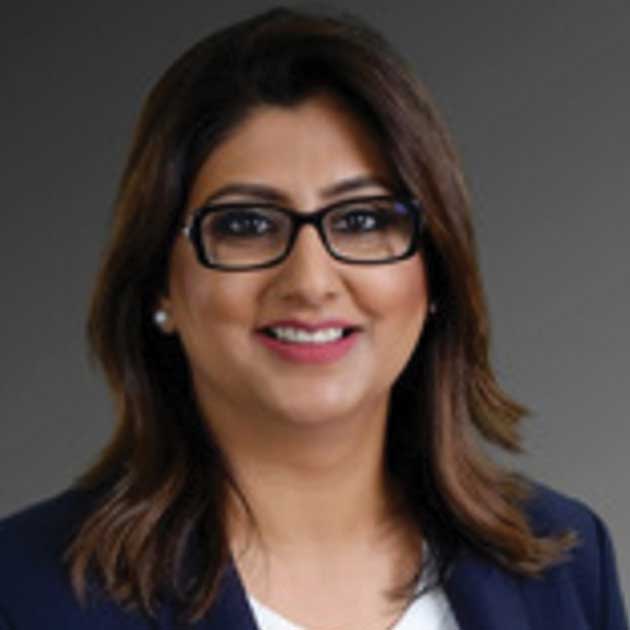 A lawyer by profession, Puneet Sandhar immigrated to Surrey in 2002 and is married with two young girls. She is a managing partner at Sanghera Sandhar Law Group, which specializes in land development and Real Estate law.
Puneet has been involved with many boards and organizations over the years including Legal Services Society of BC, Surrey Homelessness and Housing Society, the South Asian Business Association, the Surrey Newton Rotary Club, the Panjab Digital Library and City of Surrey Board of Variance.
In 2012 she was awarded the Queen Elizabeth II's Diamond Jubilee Medal for her volunteer work, something she is very proud of.
Passionate about helping the homeless, Puneet knows about many planned housing projects and understands the need of addressing homelessness in Surrey. She says people don't realize homelessness isn't just a "Vancouver problem," but is something every community needs to address.
This past year has been especially difficult and there have been many social incentives to collect blankets, socks and food for people who need a place to stay. Puneet is looking forward to raising awareness and funds for the Options' affordable housing project and seeing it come to fruition, especially since this project will assist vulnerable youth, who are our future.
support Puneet & the 50 women of options campaign
"I look at my girls and would do anything so they can have a good future. Other people deserve just as much."
Puneet Sandhar