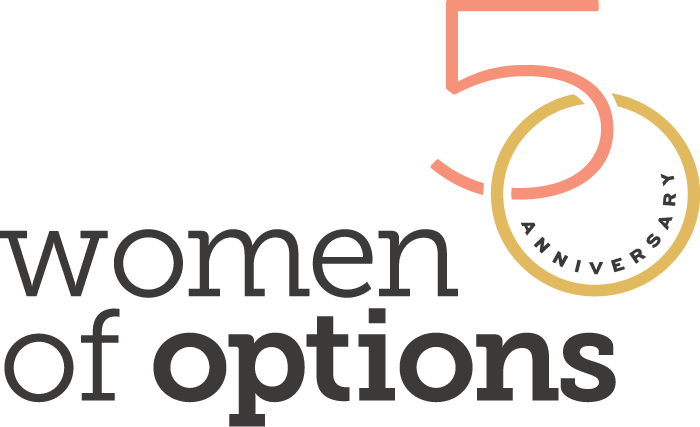 President, White Rock Surrey Chapter C.A.R.P. – A New Vision of Aging for Canada & City of Surrey Council Candidate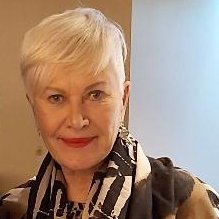 Ramona Kaptyn is a communications specialist and has worked as a reporter, travel writer, editor, teacher, public information officer for the government of Ontario, hotel managing director, and fundraiser in Canada, Australia, England, Spain and Asia.
From 2002 to 2008, she worked in international development in Southeast Asian countries to contribute to a more equitable world. Two of her most memorable posts were teaching hotel management and first aid in Vietnam and being an organizational development advisor to four NGOs in Bangladesh where her focus was on good governance and micro-credit.
Since landing in South Surrey, Ramona has become very involved with the White Rock-South Surrey community and wants to see things get better, particularly in the housing area.
She says there's nothing worse than not having a permanent place to live. When she worked overseas and would come back to Canada to visit, she would stay with family or friends. Not having a permanent home for several years was always a concern to her, so when she settled in Surrey and later met her new mate, she found the experience exhilarating.
Ramona has seen the difference affordable housing makes firsthand. She says we tend to think of the White Rock-South Surrey area as a "well to do" community, but there's a lot of unseen struggling and a real need for affordable housing.
support ramona & the 50 women of options campaign
"Everybody needs a sense of belonging and everybody needs a home, a place to feel secure."
Ramona Kaptyn