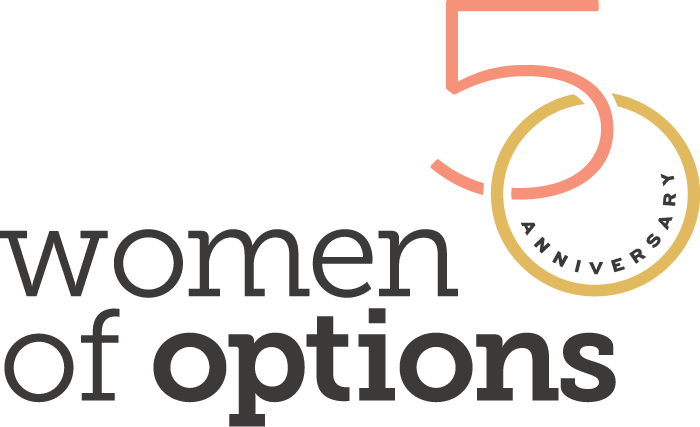 Digital Media Publisher (Miss 604/sixty4media)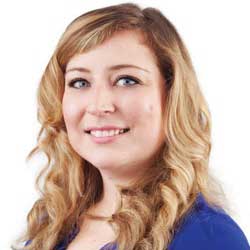 Born and raised in Surrey, Rebecca Bollwitt has blogged about life in BC since 2004 on Miss604.com. She also co-founded sixty4media, a WordPress website development firm and has co-authored two books. With this experience she consults with local and international companies and has recently taken on a mentoring role for other women in business.
Running Western Canada's most award-winning blog has afforded Rebecca many honours, including an International Media Award from Variety – the Children's Charity, along with many opportunities. She is the official blog partner of four local organizations, and the social media sponsor of over 25 community events and fundraising campaigns each year.
Rebecca is looking forward to supporting the Options affordable housing campaign as housing is a big concern and an essential resource that everyone deserves to have. She enjoys using her skills and online voice for good and wants to give back to her home community, which shaped and formed her.
In 2020, Rebecca participated in a joint charitable online auction that raised $150,000 put towards fighting COVID-19 and supporting the local community. She also sat on the board of three local non-profit organizations.
support Rebecca & the 50 women of options campaign
"Everyone has the right to affordable housing, especially in my hometown of Surrey where there's such an incredible need."
Rebecca Bollwitt