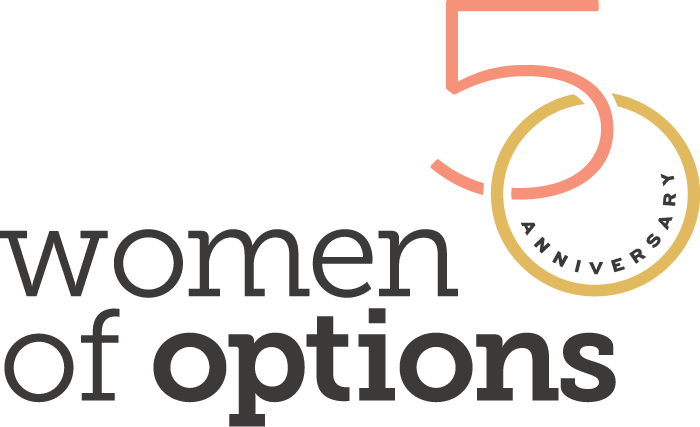 Executive Director, South Surrey and White Rock Chamber of Commerce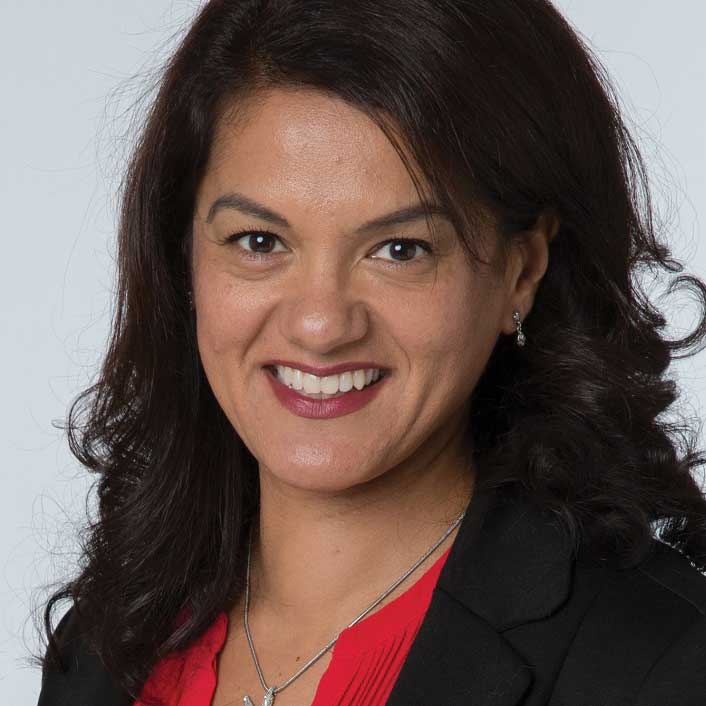 Ritu Khanna is executive director at the South Surrey and White Rock Chamber of Commerce. With her leadership, the Chamber has grown considerably in its outreach, services and membership and has played a critical role in providing resources to support and promote local businesses, especially through the pandemic.
Born and raised in Toronto, Ritu moved to the South Surrey and White Rock area in 2012. She has been involved in many local initiatives, including co-chairing two of the most successful fundraising galas for the Peace Arch Hospital Foundation, and now serves on its Board.
She also believes in the importance of the arts in a thriving community and co-founded the Peninsula Arts and Culture Alliance.
Ritu is supporting Options Community Services because she appreciates the services it provides and the need for more affordable housing that this project will address. Through Options, Ritu helped teach remedial English to high school Somali students and her family has been supporting a Syrian family who initially came as refugees.
support Ritu & the 50 women of options campaign
"Surrey is one of the fastest growing cities in Canada. Providing affordable and safe housing for residents of diverse backgrounds, incomes and abilities is critical."
Ritu Khanna