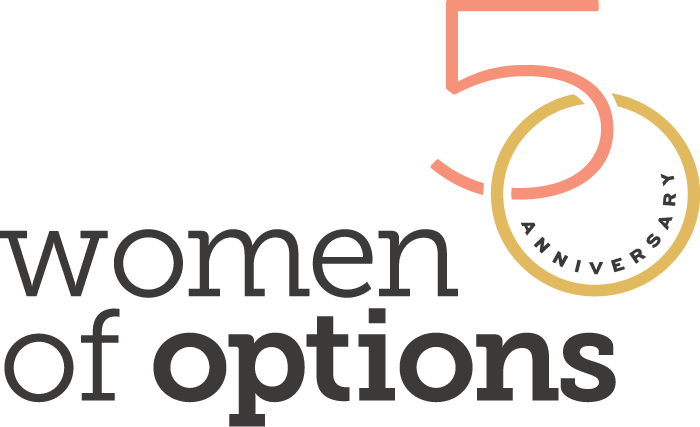 City Councillor, Langley & Local Artist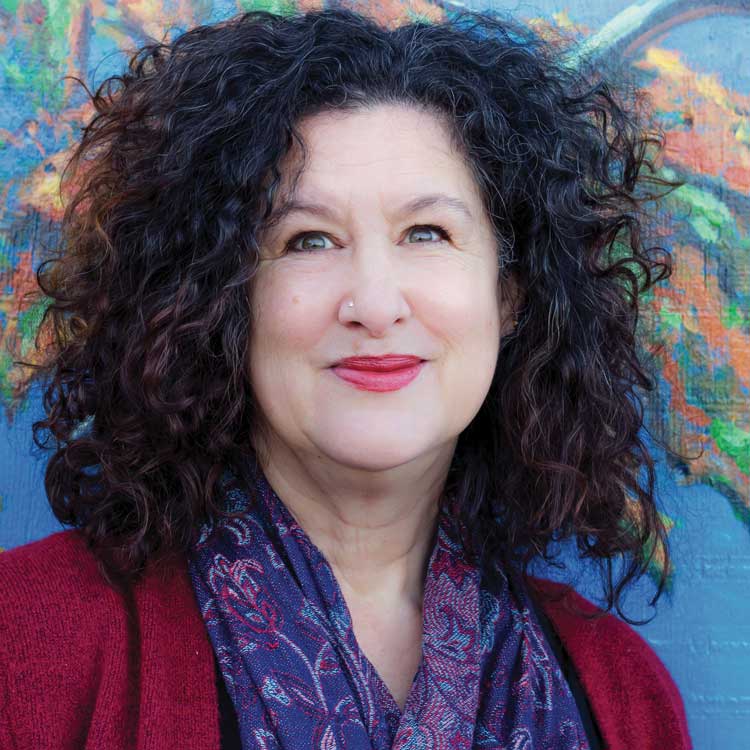 Rosemary Wallace has been involved with Langley City for more than 25 years, contributing on many levels from volunteering in coaching, the arts, facilitating murals and helping at soup kitchens and fundraising events to serving as a school trustee and city councillor. She is also a freelance photographer, musician, and visual artist.
Growing up in East Vancouver as one of 12 children, Rosemary and her husband have raised seven children of their own in the Langley area. She is proud of all she has achieved as a mother, and loves seeing how sports and the arts can change people's lives by allowing them to connect and grow in their passions..
Rosemary is passionate about affordable housing because she has experienced the challenges to find housing firsthand. Through helping a sister who has a disability navigate the system, she realized how complex and difficult it can be to find safe, quality, affordable housing.
She hopes the Options' affordable housing project in Surrey is successful, as that will help establish the groundwork for more initiatives like this in other municipalities. Rosemary says making a difference in someone's life is a big deal, especially for single moms who are just trying to make it while raising children and being on their own.
support Rosemary & the 50 women of options campaign
"When you're housed and you feel secure you're able to do so many more things. It comes down to that—helping one person helps so many others."
Rosemary Wallace