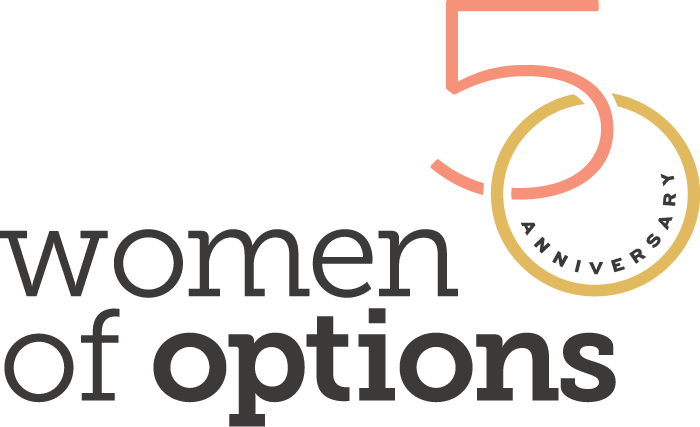 Team leader, Employment and Social Development Canada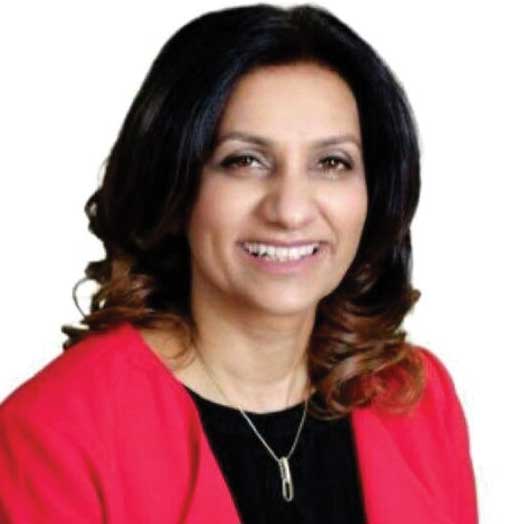 Sargy Chima, born and raised in Vancouver, is a Team Leader with ESDC, a self-employed property developer and a former BC Liberal Candidate. She is the first South Asian woman to be elected as the National Vice President, for her union CEIU/BC/YT. Politically, Sargy is involved in different campaigns, and volunteers with Pacific Canada Heritage Centre – Museum of Migration encouraging immigrants to share their stories.
She's proud of putting up her name forward for candidacy and running for the Liberal Party of BC. Politics is primarily male-dominated and Sargy wanted to represent other women including South Asian females in her community, advancing gender equality.
When she thinks about the Options' affordable housing project, women and single moms come to mind. Sargy knows this project will allow women, single moms and low income families to improve their quality of life, increase their self esteem and empowerment moving forward.
We need to think about every single resident of Surrey, bringing families together, supporting low income families and improving their quality of life. Every resident of Surrey should have a safe place to live, food on the table and good quality health.
Sargy believes it's important to support others so they can have a better life, their kids can have a better life and future generations can have a better life.
support Sargy & the 50 women of options campaign
"We need to think about bringing families together and improving their quality of life."
Sargy Chima