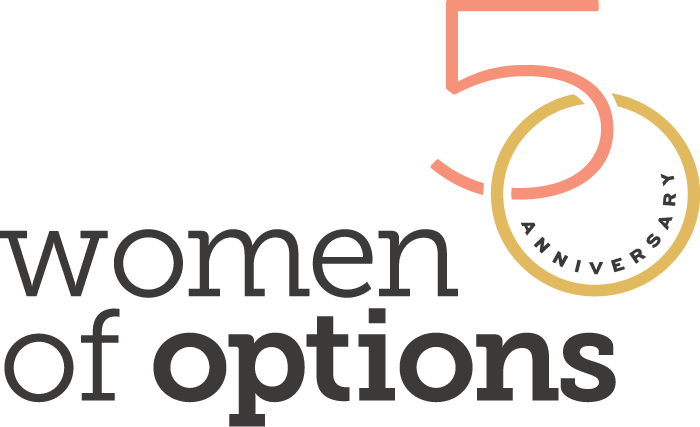 RBC Mobile Mortgage Specialist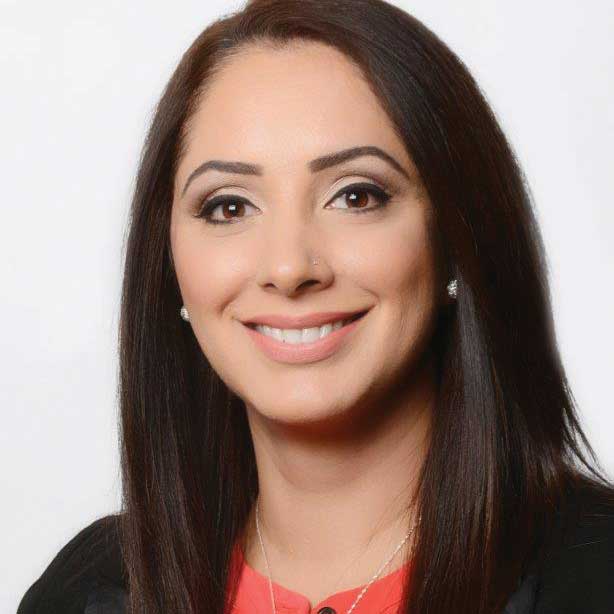 As a mortgage specialist in the mortgage industry, Suki Kooner works to help her clients with personalized advice and solutions to make their home ownership goals happen. A firm believer in helping other women, Suki does whatever she can to help in the community and is especially passionate about women's housing.
Through Options' affordable housing project, Suki wants to use her voice to join with others and enable more people to learn about this opportunity to help those who are less fortunate. She's looking forward to making a difference and helping out.
support Suki & the 50 women of options campaign
"It's a passion of mine to help within the community. Whatever we can do helps."
Suki Kooner