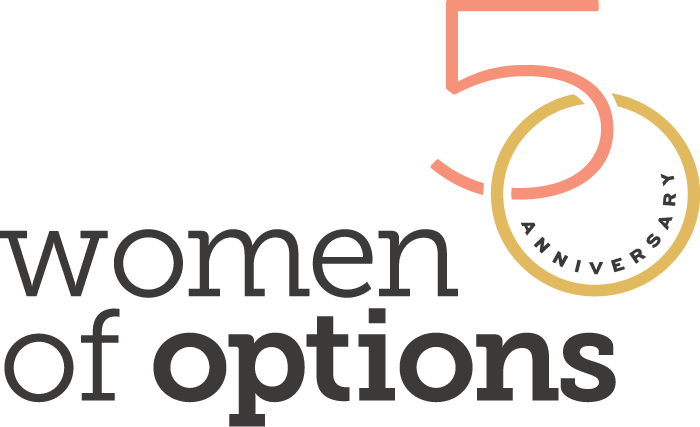 Chief Operations Officer: Home base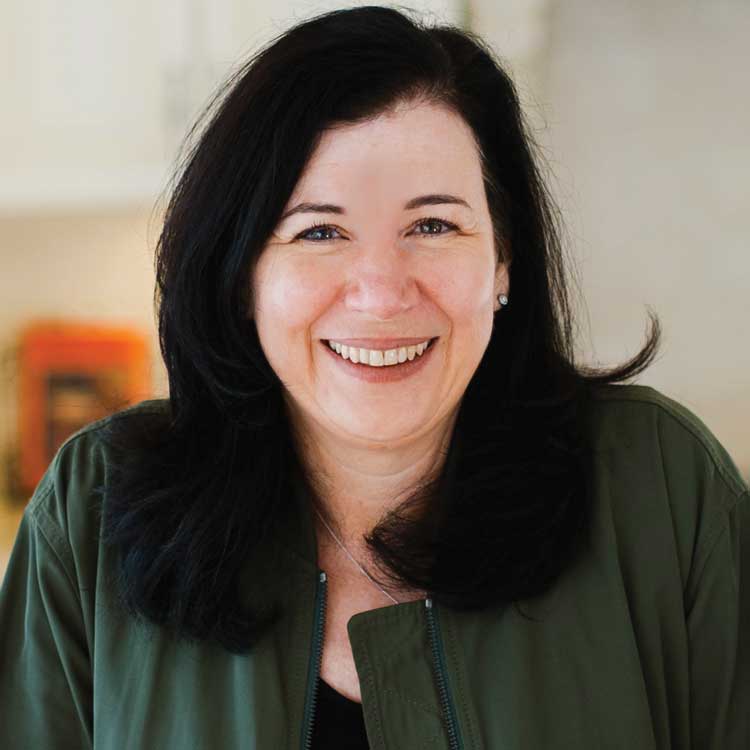 With a background in sales, Tammy Bourelle, a wife and mother of two for the past 11 years, enjoys supporting small local non-profit organizations. Always wanting to help with a project like this, she is looking forward to making people more aware of what help is needed in Surrey.
Tammy's integrity, warm heart and commitment is to empower women and children.
In the past few years, she has learned more about children who are aging out of foster care. Tammy is determined to help make a difference.
For her, this Options' affordable housing project will provide a way for people who are fleeing abusive homes and relationships, or children aging out of foster care, to have a safe place to go with support and so they don't end up living on the streets.
support Tammy & the 50 women of options campaign
"I didn't realize how many women and children are struggling to find safe housing accommodations and I was inspired to find a way to help."
Tammy Bourelle