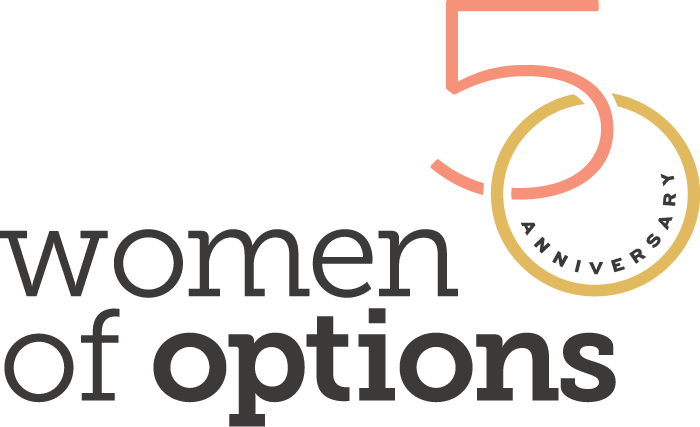 Deputy Executive Director, Options Community Services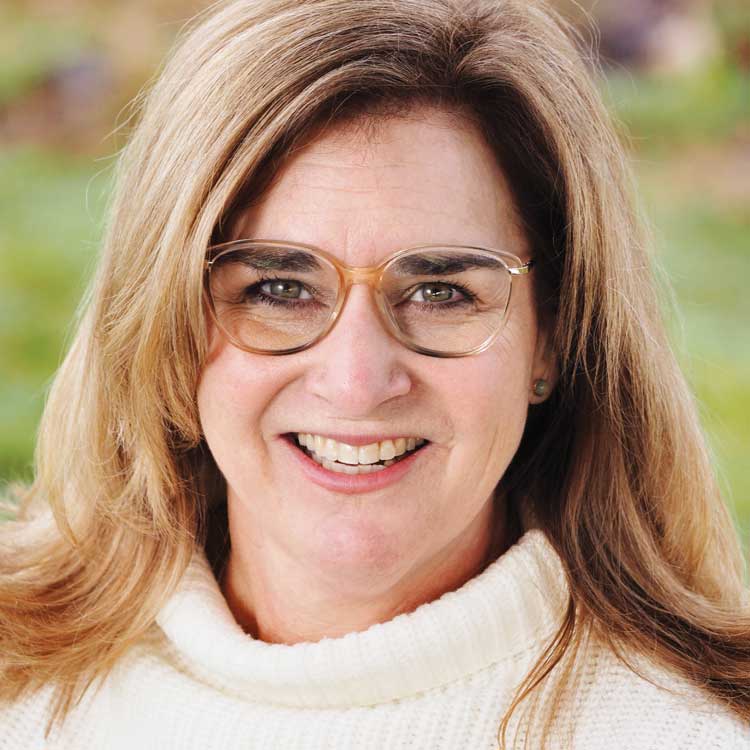 A s a long-term employee of Options Community Services, Tammy Dyer has served in many capacities, everything from ECE in the young parent program, senior manager for the Early Years program and now, deputy executive director.
She is so proud of everything they do at Options and of all the connections she has made over the years with program participants, staff members and funders. Tammy is also immensely proud of the fact she raised two daughters as a single parent and that they are both incredible citizens in their communities.
At least twice a day, Tammy drives past the land where the Options' affordable housing project is planned and looks forward to the day they break ground.
Seeing this building come to life has been a dream, and something the staff at Options has worked towards for a long time.
Tammy believes affordable housing impacts everyone from vulnerable young people and newcomers to women and children fleeing domestic violence. From her time at Options, she knows first-hand the positive difference affordable housing can make in a person's life.
Through this campaign, Tammy looks forward to showcasing the work and people of Options Community Services, and educating people about the impact they have in the community every day.
support Tammy & the 50 women of options campaign
"People need a safe, clean affordable place to live. How do you ever get a leg up in the world if you can't even have an affordable place to live to start? You'll always be behind."
Tammy Dyer