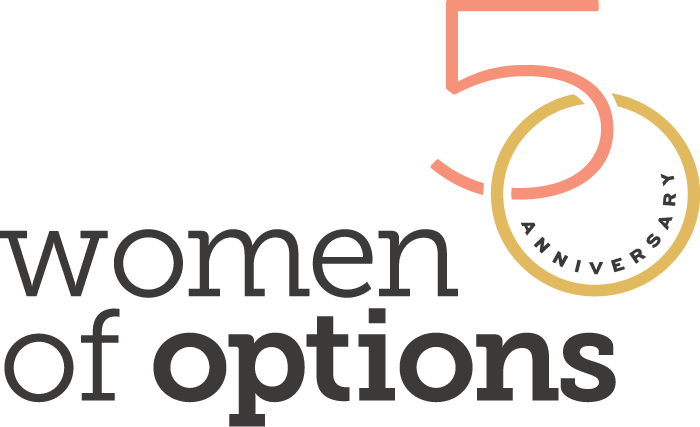 CEO, BTV-Business Television
For the past 30 years, Taylor Thoen has been an entrepreneur, owning and investing in successful ventures in numerous industries. She is the CEO of BTV, a TV production and Digital Marketing Agency. With the longest running investment TV show in Canada, BTV – Business Television, broadcasts on BNN Bloomberg, BIZTV, Air Canada, and top financial sites including Thomson Reuters.
Through BTV and CEO Clips, Taylor has interviewed more than 2,000 dynamic CEOs, entrepreneurs and business leaders, giving her an unprecedented business perspective and insight to strategic business dealings.
Taylor completed the EO – Entrepreneurial Master's Program at MIT and is the recipient of numerous awards including Canada's Top 25 Female Entrepreneur, Profit 100 Canada's Fastest Growing Company Award and Ernst & Young Entrepreneur of the Year nominee.
An avid real estate investor, Taylor understands how the Options' affordable housing project's 100 units can positively impact a community. Year over year, Surrey has recognized enormous growth in its business and communities—at one point the city was seeing 1,000 people moving to the city per month! Taylor says when that happens, affordable housing gets upticked into less affordability creating an enormous need.
support Taylor & the 50 women of options campaign
"I fully support this housing project as it will positively impact the recipients and community of Surrey."
Taylor Thoen