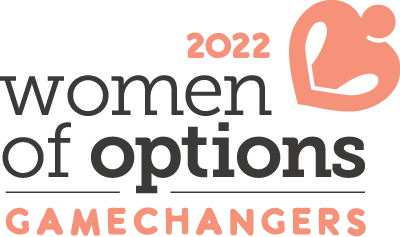 Agent, Homelife Benchmark Realty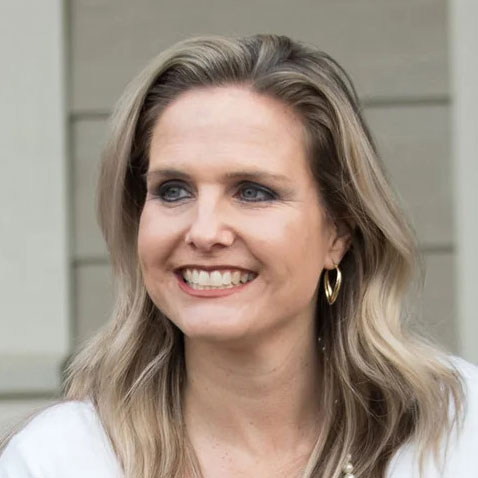 For nearly eight years, Amanda Milford has worked as an award-winning realtor in the White Rock-Surrey area, with a focus on development and residential realty. Her specialty is helping people who are anxious about moving to see the market clearly. In the last year, Amanda helped more than 30 families find their dream homes and create memories for a lifetime.
She is a Fraser Valley Medallion Club Member 2022 and part of the Prestige Club, Top 5% Sales Representative in Canada for Homelife Realty Services Inc, Canada for 2021.
Originally from South Africa, Amanda immigrated to British Columbia more than a decade ago. She is married with three children and the family has two dogs.
Moving her family to Canada and restarting their life here is one of the achievements she is most proud of, and it allows Amanda to empathize with new immigrants and people who are starting over.
Amanda feels that working with Options Community Services on this campaign is a great opportunity to help in the community. and support youth who could use a hand up.
support amanda & the women of options : gamechangers campaign
"I love the area, South Surrey, and bringing my children up here. I feel lucky to live in such a great part of the world and want to be there to help others in the community."
Amanda Milford