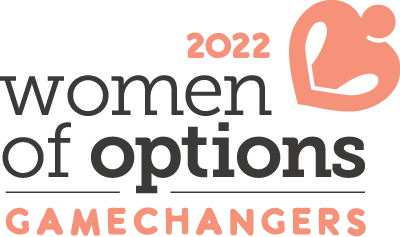 Detective, VPD and co-founder of Her Time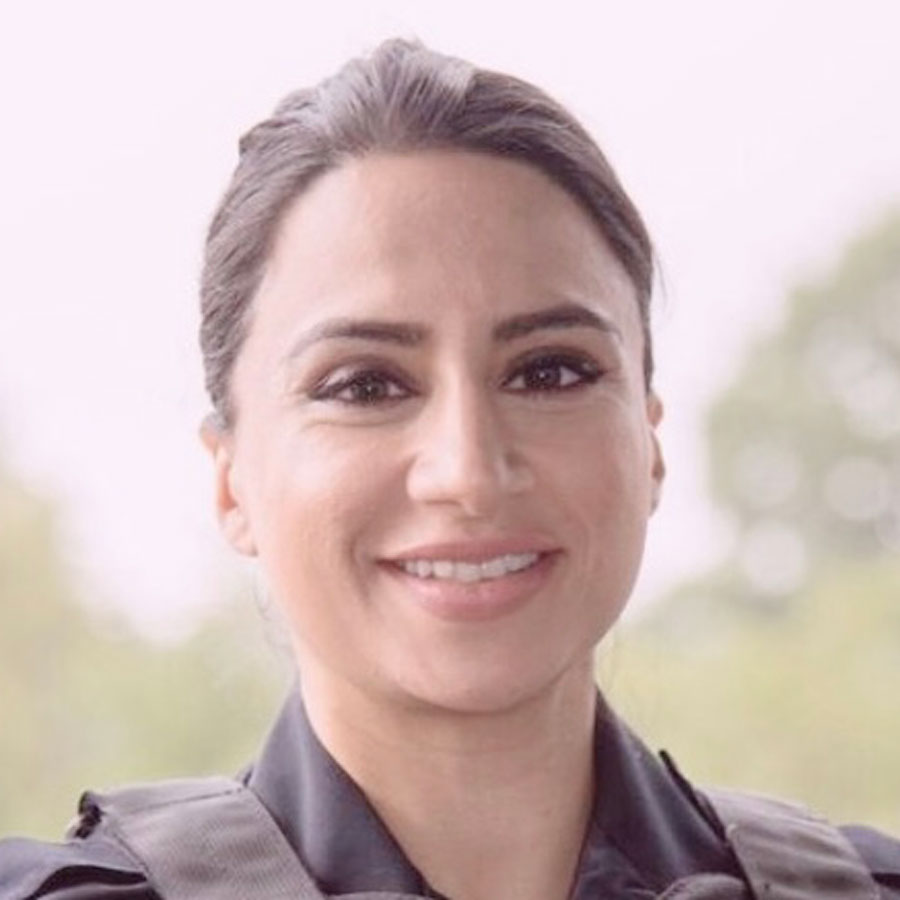 Detective Anisha Myette had always wanted to become a police officer and is now in her 13th year with the Vancouver Police Department where she has worked in Operations, the Gang Crime Unit and the Major Crimes Unit.
Born and raised in New Zealand, Anisha grew up playing sports and always loved the idea of teamwork. She immigrated to Canada in the late 1990s.
Alongside her former Gang Crime Unit partner, Sergeant Sandy Avelar, Anisha co-founded a program called Her Time for young women who are involved in the organized crime lifestyle.
Designed to educate, deter and assist women on leaving the dark world of gangs, the internationally-recognized program is a labour of love.
In 2019, Anisha and Sandy received the International Police Women of the Year Award and they were recently recognized with a Chief's Commendation for their work with the Vancouver Police Department.
This campaign with Options aligns with both Her Time and Anisha's values, and she is always looking to help members of the community in innovative ways.
support anisha & the women of options : gamechangers campaign
"Options is well established and their commitment to helping young women in situations that are difficult is something I am very passionate about."
Anisha Myette