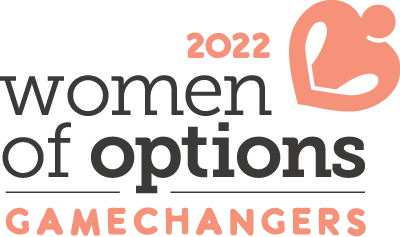 Real Estate Professional, HomeLife Benchmark Realty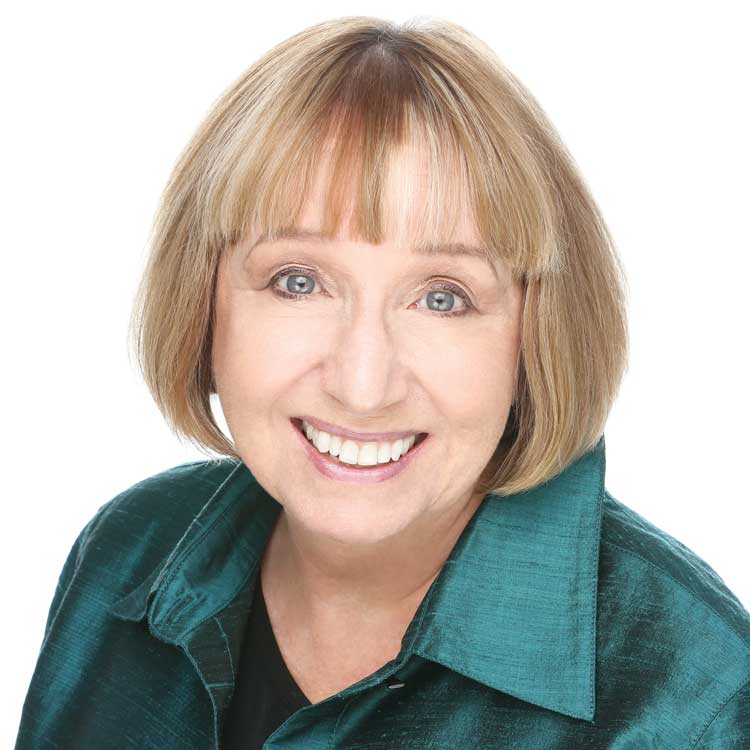 With 30 years as a Real Estate Professional Sales Representative and 40 years as an investor providing residential and commercial rentals, Bonnie Moy grew up in Newton and now resides in South Surrey. She was the recipient of the 2014 Professional of the Year Award and HomeLife Gold and Silver Awards. For almost 20 years before she worked in Real Estate, Bonnie worked at the iconic Eaton's.
In 2014 she received the John Armeneu Award, the Fraser Valley Real Estate Board's highest award, for her help launching the Realty Watch program, a collaborative effort between the Fraser Valley Real Estate Board and the RCMP.
In 1994, she first asked the Fraser Valley Real Estate board to support the idea of Realtors using their pager system to find missing persons; her client's daughter, Pamela Cameron, went missing and was later found murdered. The pager system (now through cell phones and social media) connected to more than 3,000 Realtors who would act as the community's eyes and ears. The Fraser Valley Real Estate Board, working with the RCMP, vetted the program and Realty Watch was born.
support Bonnie & the women of options : gamechangers campaign
"We all benefit when we live and work in healthy and safe neighborhoods. I am truly grateful for the opportunity to support Options in the affordable housing campaign and now this youth discretionary fund."
Bonnie Moy