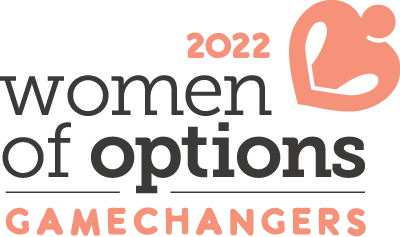 Owner, Hair Design by Brigitte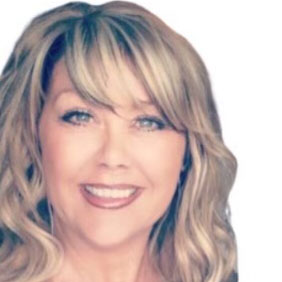 An expert in the beauty and hair industry, Brigitte Traverse has owned and managed successful businesses since she was 19 years old. She has trained and worked in cities across North America and moved to British Columbia four years ago.
When she learned about this Options Community Services campaign, she knew this was her opportunity to assist local youth.
She has always wanted to use her network and business connections to help others, and looks forward to getting out into the community some more.
A native French speaker, Brigitte learned English at age 32 and has Red Seal certification in hairstyling. She has also spent five years as a colour educator and for more than 15 years, Brigitte has specialized in all varieties of quality hair extensions and hair pieces.
support bridgette & the women of options : gamechangers campaign
"I've spent the past couple of years behind a desk, so it will be good to get out and see people again. I am looking forward to helping more people and youth in our community."
Brigitte Traverse