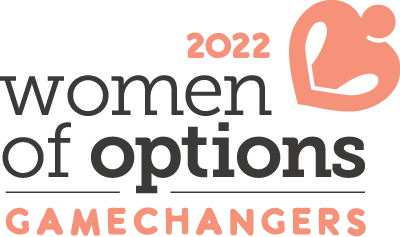 Partner, Manning Elliott Surrey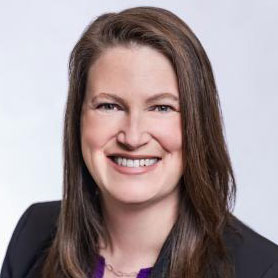 Christina Kirchhofer specializes in providing accounting, assurance and tax services to owner-managed businesses, as well as advice on personal tax issues. A partner at Manning Elliott South Surrey, she was born and raised in North Delta before moving to Surrey.
She loves working with owners who are passionate about their businesses and helping them operate in the most tax efficient manner.
Christina has been married nearly 30 years and is a mother of two teenagers who she is very proud of.
When she heard about this campaign, she knew she wanted to participate so she could help get the word out about what Options does and the programs they have for youth. There are many resources available, but people need to know about them so they can make the most of them.
support Christina & the women of options : gamechangers campaign
"The teenage years can be challenging and an awkward time in life. However, with the right guidance, teens can discover that their possibilities are endless. Options has many great resources available to help them tap into their potential."
Christina Kirchhofer