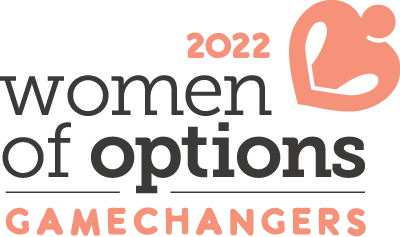 CEO, Options Community Services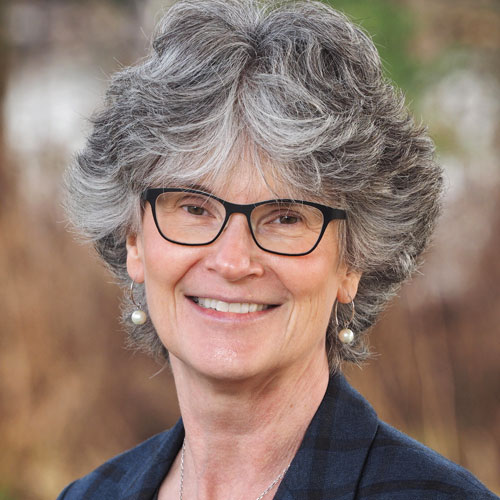 Although she has been in her role as CEO of Options Community Services these last 16 years, Christine Mohr has had her hands in social services for more than 40 years. Some of her earliest work involved supporting young people who were not much younger than herself. Her greatest concern and passion has always remained with youth, especially those struggling with challenges and barriers to having a fair chance for a good life.
When youth first come to Options for help they're often in crisis and feeling hopeless and lost as they try to navigate where and how to access what they most need. This is where Options excels. We are able to access what youth need from our own broad array of services and through partnering with other amazing non-profit and government organizations.
Across everything that we do, we work to inspire hope and belonging because we know that when young people have hope, feel valued and that they belong, amazing things happen.
Sometimes though, despite the resourcefulness and best efforts of our staff, there are obvious things, services, supports that youth need but which are out of reach. We see this with the youth that we serve, especially those moving out of government care. These are "gaps," that if filled, could be Gamechangers for our young people.
Options Gamechanger Discretionary Fund will be of utmost significance in the lives of young people caught between the cracks of bureaucracy and despair.
support Christine & the women of options : Gamechangers campaign
"Sometimes families are unable to provide all of what is needed, especially in hard times. Supporting Options Gamechanger Fund is one way we can all help."
Christine Mohr