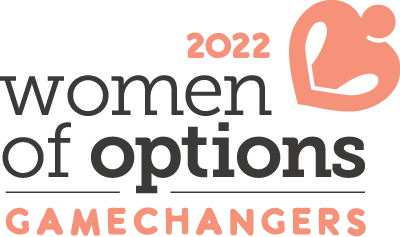 Owner, Managing Partner, Gramercy Developments Ltd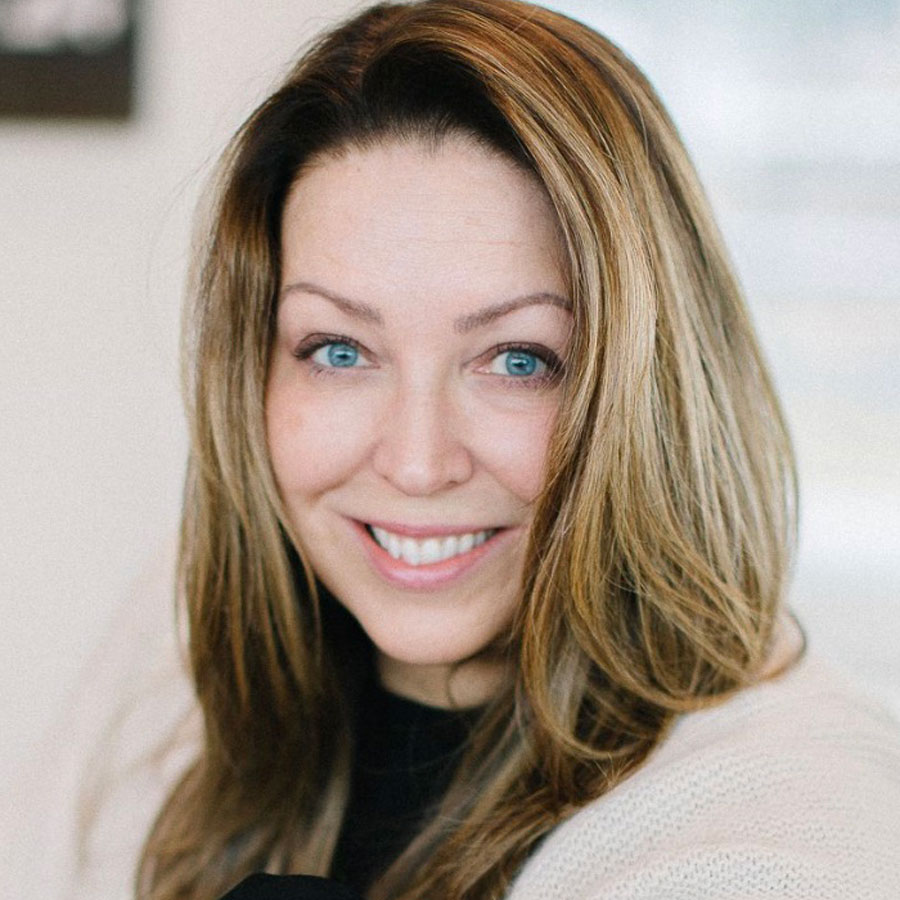 Daphne Luking-Klassen grew up in a real estate development/construction family and in 2005, she began her own real estate development company with two partners. She received her bachelor of communications from Trinity Western University and her real estate license from UBC.
With a passion for thinking through the entire build process to reflect both what the homeowners want and need, Daphne strives to include features that add value to their investment and everyday lives.
support Daphne & the women of options : gamechangers campaign
"I'm looking forward to supporting and being involved with the initiatives Options creates and think it's a good fit as a real estate developer to support an organization that looks to provide a home and support for those who need it in my own community."
Daphne Luking-Klassen