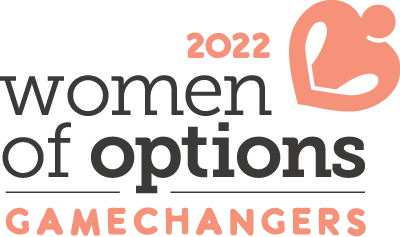 Founder and Senior Advisor, Descriptive Video Works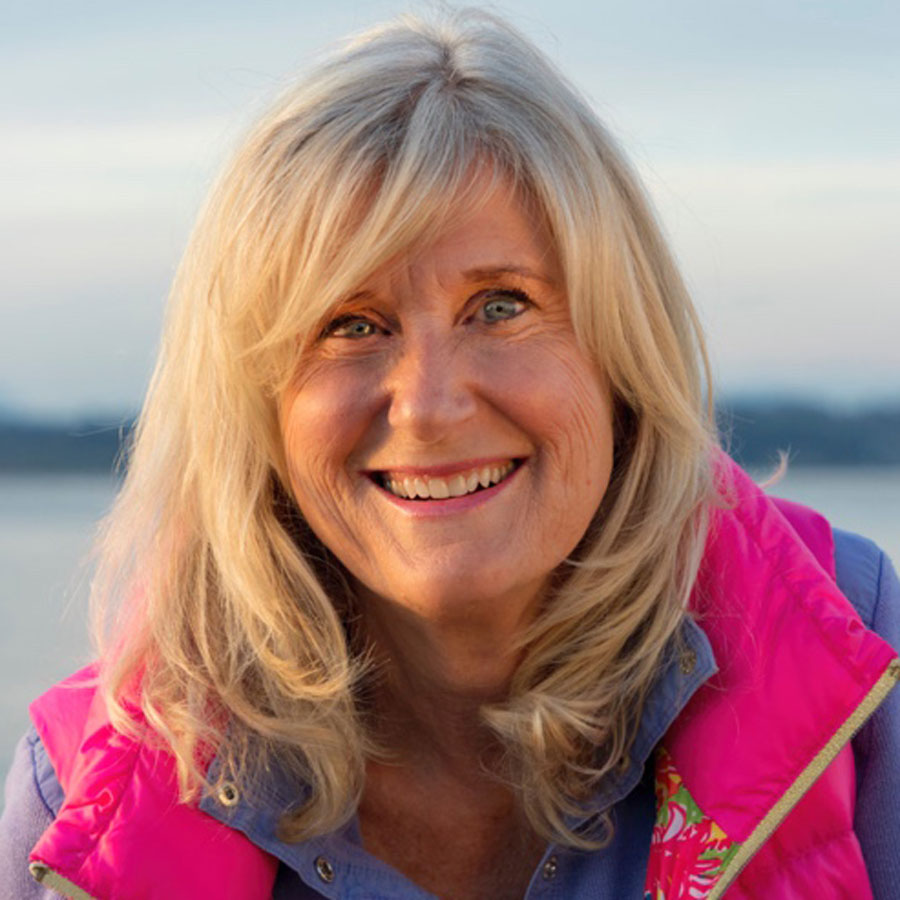 Before starting her company, Descriptive Video Works, in 2003, Diane Johnson worked in radio and television broadcasting, and as marketing manager for Walt Disney Attractions. She led the charge to make visual media accessible to the blind and visually impaired. The company she created is recognized as the gold standard in audio description and is highly regarded internationally and is a preferred Netflix partner.
Painting a clear picture through description, without stepping on dialogue, is a difficult skill and yet a much-needed one.
When she was young, Diane recalls first becoming aware of the challenges some people have accessing broadcast media when she observed a blind child playing a beautiful piece of music on the piano. Diane was fascinated with her skill and struck with how unfair it was that she couldn't watch television. But now, thanks to descriptive video, she and so many others who are sight-impaired have access to many forms of visual media.
When she heard about this campaign, she was excited for the opportunity to come together with other women who wanted to make a collective difference. She looks forward to continuing to make a difference in people's lives.
support Diane & the women of options : gamechangers campaign
"It's great to have a company and profit, but it's more important to make a difference."

Diane Johnson