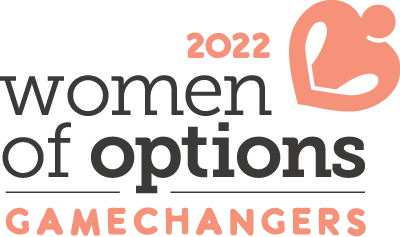 REAL ESTATE PROFESSIONAL ROYAL LEPAGE WOLSTENCROFT REALTY
OWNER, STYLIN' CONFIDENCE BEAUTY SALON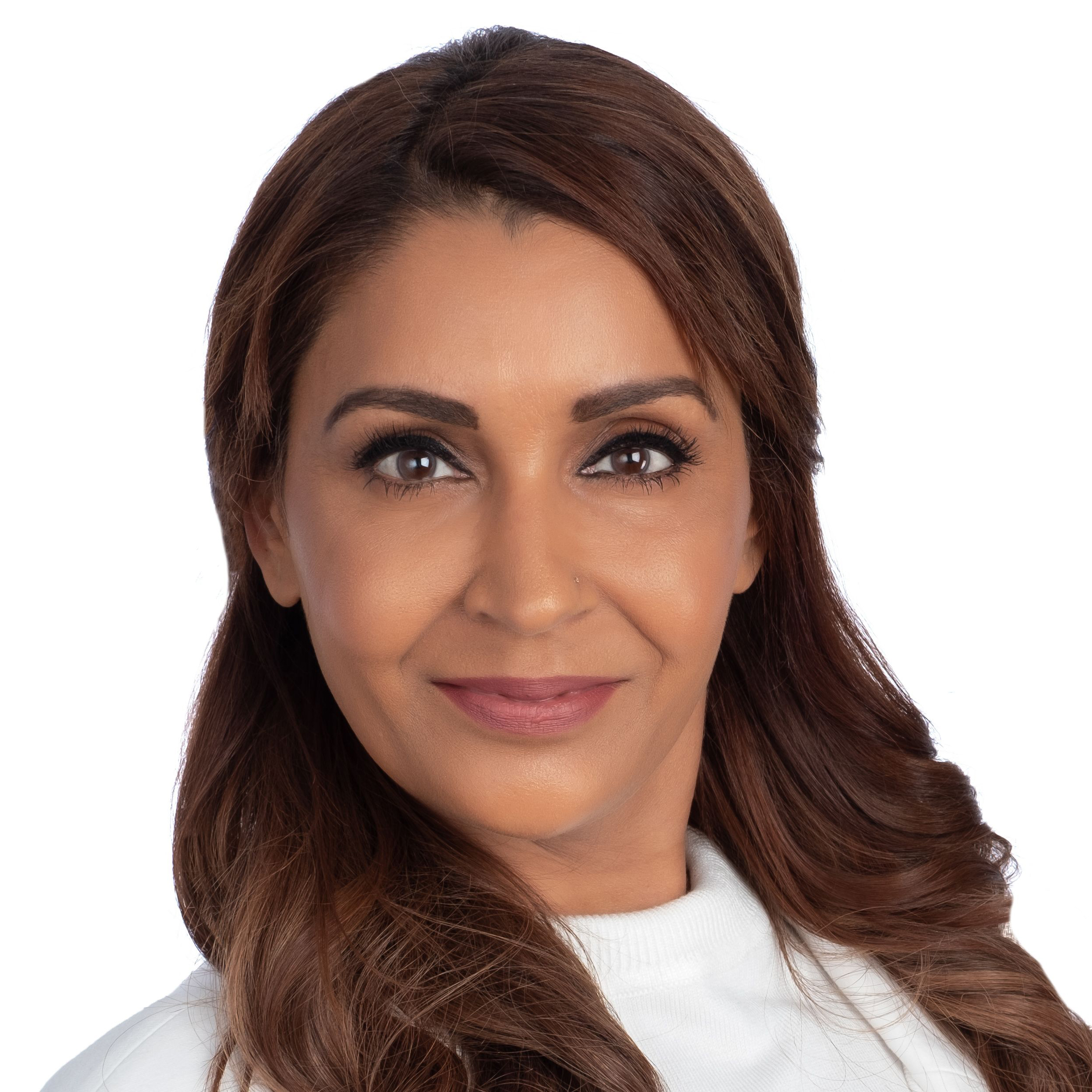 As a Realtor, Gurjinder Bhurji is always looking for ways to help people and loves to be involved with the community.
Gurjinder first got her Real Estate license in 2013 and has worked with Royal LePage Wolstencroft ever since. In 2018 she also purchased the Stylin' Confidence beauty salon and has been building this business as well. In addition, Gurjinder sits on the board of the West Panorama Ridge Ratepayers Association, is the Riding President for the BC Liberal Party for Surrey–Panorama and has four adult children.
For the past decade, Gurjinder has hosted a Business Ladies Network theme party, which is a private ticketed event for 300-400 women in the community to celebrate women empowerment and support local charities.
For the past two years, she has worked with the City of Surrey on starting a local health event called RunSurreyRun.
Gurjinder believes youth are our future community leaders. For them to be able to progress they need a balance of healthy stable living environment plus the ability to educate themselves in their passion and talents. Youth need to be in a positive environment and with like-minded youths preventing them from venturing into the wrong kind of society. They need positive role models to look up to.
support Gurjinder & the women of options : gamechangers campaign
"Programs that benefit youth to be able to reach their educational, professional goals are essential to those that cannot afford to do so on their own. These benefits and programs are Options goals and funds raised to help these goals."
GURJINDER K. BHURJI