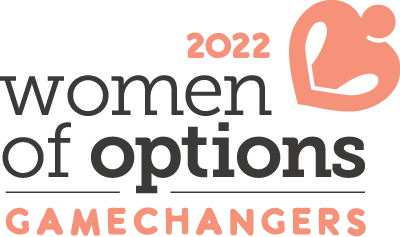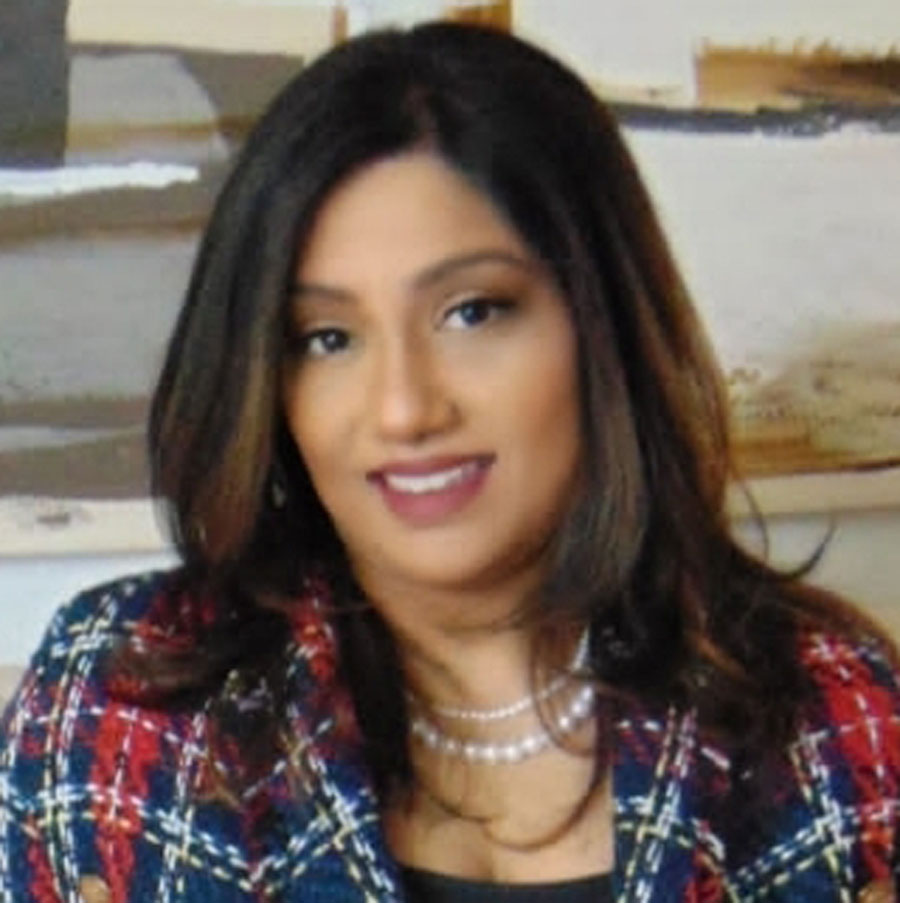 Born and raised in Richmond, BC, Gurjit Tiwana obtained her law degree from the University of British Columbia and completed her articles with the criminal firm of Cobb St. Pierre Lewis in Gastown, where she became an associate afterward. In 2007 she and her lifelong friend Ellora Sandhu opened Sandhu Tiwana and Associates. In 2019, Gurjit collaborated with Paramjit Malhi and opened Invictus Law.
Her main areas of practice are criminal and family law and she is in the process of becoming a certified Mediator. Gurjit has attained great success in all levels of trial and Appellate Court level and is an avid advocate for addressing and protecting the needs and interests of both parents and children in family matters.
She is proud that, as a woman of minority, she has overcome adversity to become a successful practising lawyer and managing her own business.
She is also proud to be an individual who is able to magnify the issues affecting women and to advocate for women and their rights. Her pro-bono work is targeted towards low-income women who would not otherwise be able to afford legal help, but who need someone to fight and protect their rights and the rights of their children.
support gurjit & the women of options : gamechangers campaign
"I want to continue to help and I see the vast need, especially for young moms and women fleeing abuse."
Gurjit Tiwana