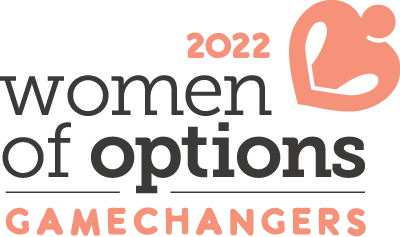 Department Head, Modern Languages, LA Matheson Secondary, Surrey School District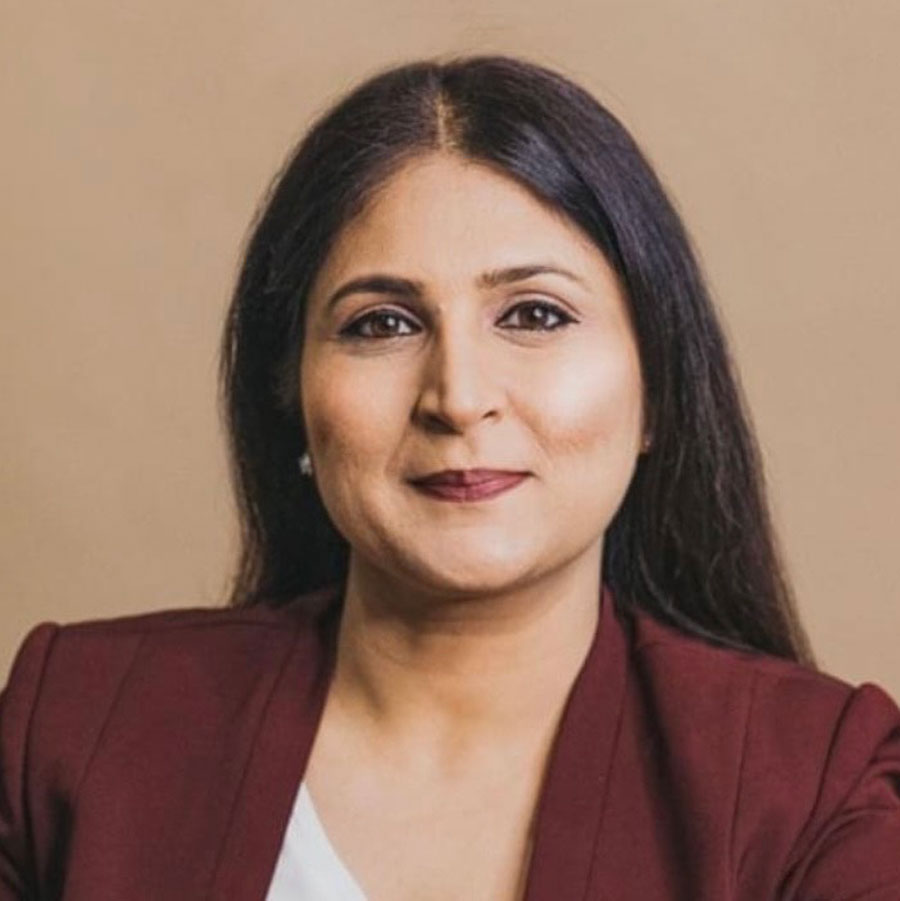 As the languages department head at LA Matheson Secondary School, Gurpreet Bains is passionate about her role as an educator and mentor in her community. For the past 20 plus years, she has worked to empower, inspire and elevate youth in the community of Surrey.
Gurpreet is concerned about the lack of opportunities many children have to access the kind of help they need.
Through this campaign, she wants to do her part to contribute and support community programs and advocate for more youth resources.
An experienced and successful fundraiser, Gurpreet looks forward to meeting other like-minded women through this campaign and collaborating to make these issues front and centre. She believes anything you commit to should have a long-term vision and says this campaign is right up her alley.
support gurpreet & the women of options : gamechangers campaign
"This campaign won't end in September. It's going to be an ongoing cause and I will continue to support it."
Gurpreet Kaur Bains